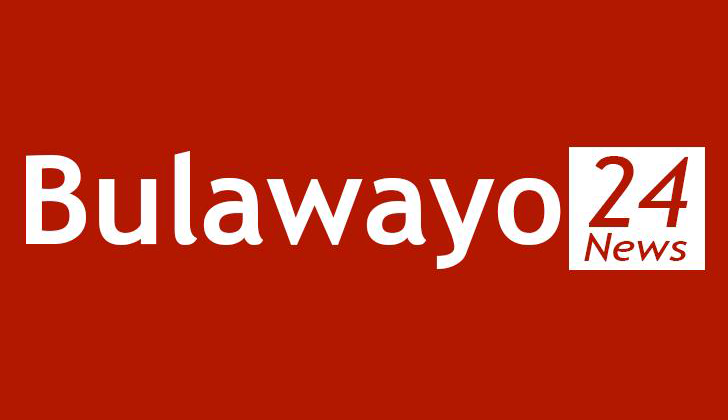 The internationally renowned stone sculptor and African-musician Bryn Taurai Mteki destroyed the super star Oliver Mtukudzi's family for refusing to bury the singer at National Heroes Acre.
Mtukudzi died last Wednesday and was declared a national hero, meaning he had the privilege of being buried in a national sanctuary.
But his family refused the offer that the government sold to bury him in the Akram of national heroes; Instead, Mtukudzi was buried Sunday in his village house in Madzivi. Mtukudzi's family said that his desire was to be buried among his ancestors.
Mteki said their struggle as status hero musicians was deflated by refusing to bury him in a national sanctuary.
"As a musician I was so angry about that decision and friend
Mtukudzi I would counsel the family differently – I was absent when this decision was made, but when I heard about it, I was hate.
"People should realize that no one is definitely destined to be buried in the National Hero, and no one would think that Tuka would be buried, at least, alone, and wonder where the family would get it."
"That place, the National Heroes of Acre is a historic and sacred place. I feel pain because after all these years when we as artists are lobbing to have one of our own buried – then there is a chance and we deny that they were buried there."
Mteki said Tuku was in the first place to get the musicians to get the status of a hero because he actually sang the song, Who is the hero?
"In the song that questions why Safirio Madzikatira was not declared a national hero, he fought for the singer's admiration."
Zimbabweans from all spheres of life also expected Tuku to be buried in the shrine and ready to fill that place to the place, and the crowds that he sent to the National Sports Stadium on Saturday sent a crowd.