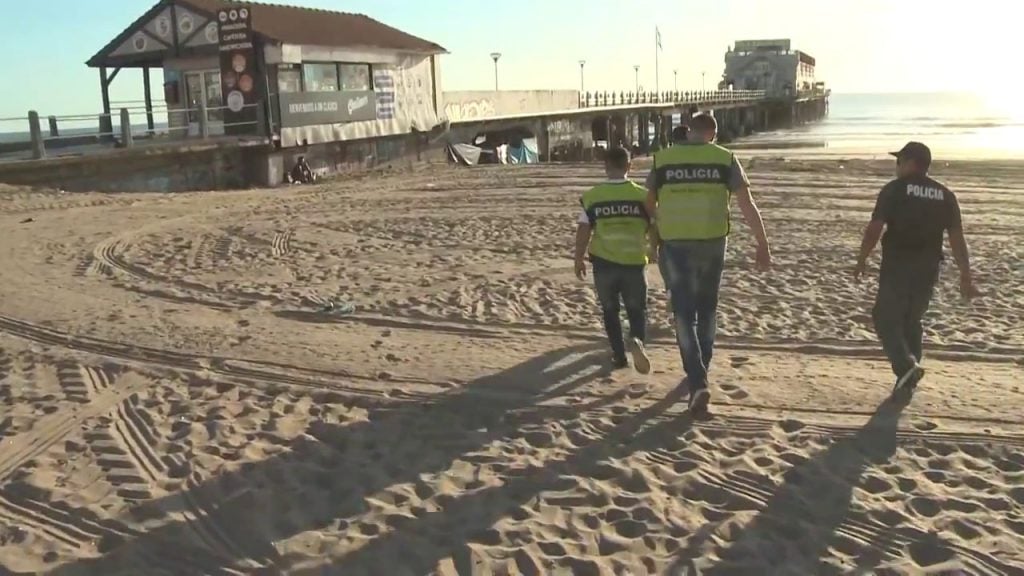 A Brazilian athlete who was due to participate in the next edition of Ironman, to be held this Sunday in the city, dropped out this morning as he swam in the waters of the Playa Popular.
The incident happened around 7 in the morning when a man entered the sea for 42 years and was identified as Marcelo Sambudio Tatiana, and because of the circumstances still trying to clarify, I can not get away.
Witnesses who were on Moren Beach and the Coast immediately asked for immediate help, who went to the place and switched a man to the Interzone Hospital, where no reanimation maneuvers appeared.