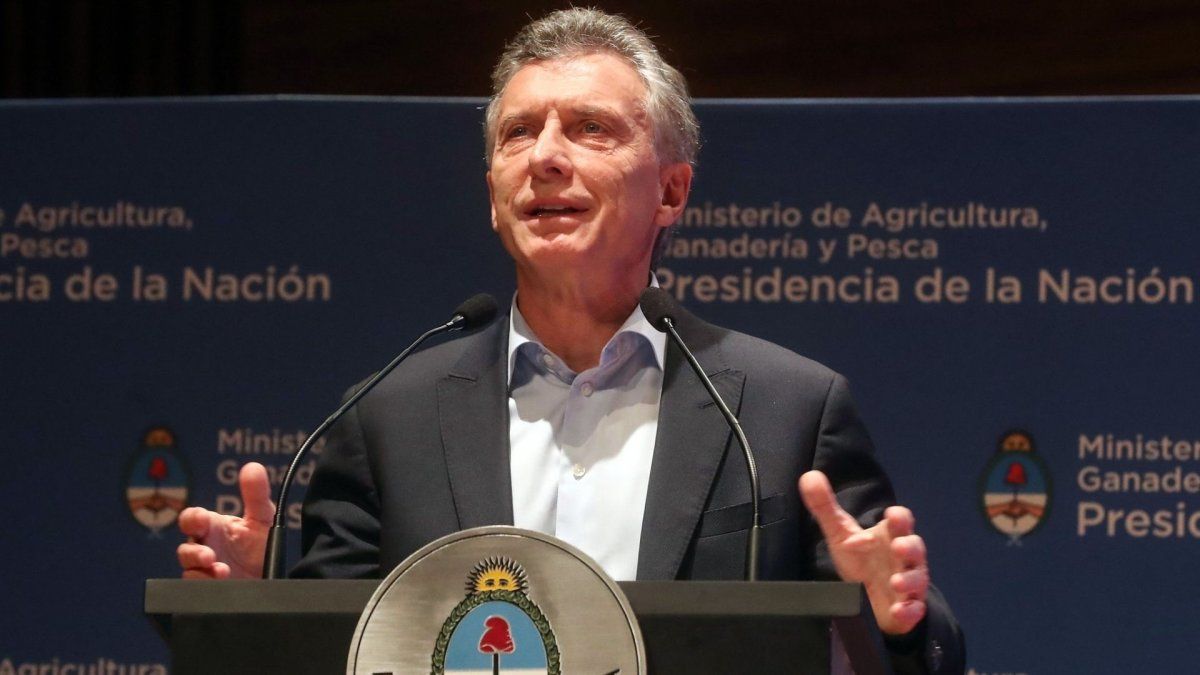 Cases:
The Macri Group, by forming corporate structures, acquired shares in the company "Isolux" – Winner of the Loma Blanca I, II and III and IV projects – with an initial capital of USD 50,000 which was later sold to the Chinese companies Goldwin (I, II and III) for USD 33,000,000 (USD 11,000,000 each) and Genneia SA for u s40 000 000 USD. The companies through which the work was commissioned were Sidsel SA and Sideli SA In September 2016, Vidctor Payaslián (accountant of the Macri Group) and his wife Lorena Fuchs founded Sidsel and Sideli. A month later, they offered Isolux to buy a package of shares linked to wind farms identified as Loma Blanca I, II, III and IV.
In October 2016, for the acquisition of Loma Blanco IV, Sideco (from the Macri clan), Helios and Nación Trusts established the Guarantee Foundation. Footballer Carlos Tevez and technical director Guillermo Barros Schelotto have invested 17,000,000 and 800,000 US dollars in this trust, respectively.
In January 2017, the shares were sold. Sidsel bought a stake in Loma Blanca I, II and III for $ 500,000. Sidley bought Loma Blanca IV for $ 24,500,000. In May of that year, Sidsel and Sideli sold the wind farm concession (I, II and II) to the Chinese company Goldwin for $ 33,000,000 ($ 11,000,000 each). In November 2017, the court found, the remaining concession was sold to Geneia for $ 40,000,000, which it acquired at market value, as one of the leading companies in renewable energy.
Loma Blanca VI and Miramar SA
Coincidentally, Payaslian and María Lorena Fuchs founded Parques Eolicos Miramar SA in March 2016 with a core stake of just $ 100,0000. But a month later, the pair Payaslian and Fuchs transferred 100% of the shares to SIDECO AMERICANA SA and SOCMA AMERICANA SA, two holding companies of the Macri clan. In November, the company presented its offer for the round 1.5 procedure and reported on its creation: Isolux Ingeniera SA (strategic partner according to specifications) and Selena Partners SA. By then, Isolux was withdrawing from the wind business in Argentina: it wanted to lose sales from the other 4 wind farms and bore debts. In December 2016, it was reported to AFIP that 90% of the share capital belonged to Isolux Ingeniera SA-IECSA SA UTE (90%), then in the hands of Ángel Calcaterra. Finally, the stock composition was changed by: Selena Partners SA (10%) and Sideco Americana SA (90%). All in the hands of the former president's family.
In September 2017, the stake was transferred to Goldwind International Holdings (HK) Limited and Goldwind International Janshan Limited for $ 10,800,000. The operation with Loma Blanco VI was similar and the sale happened for $ 9,000,000.