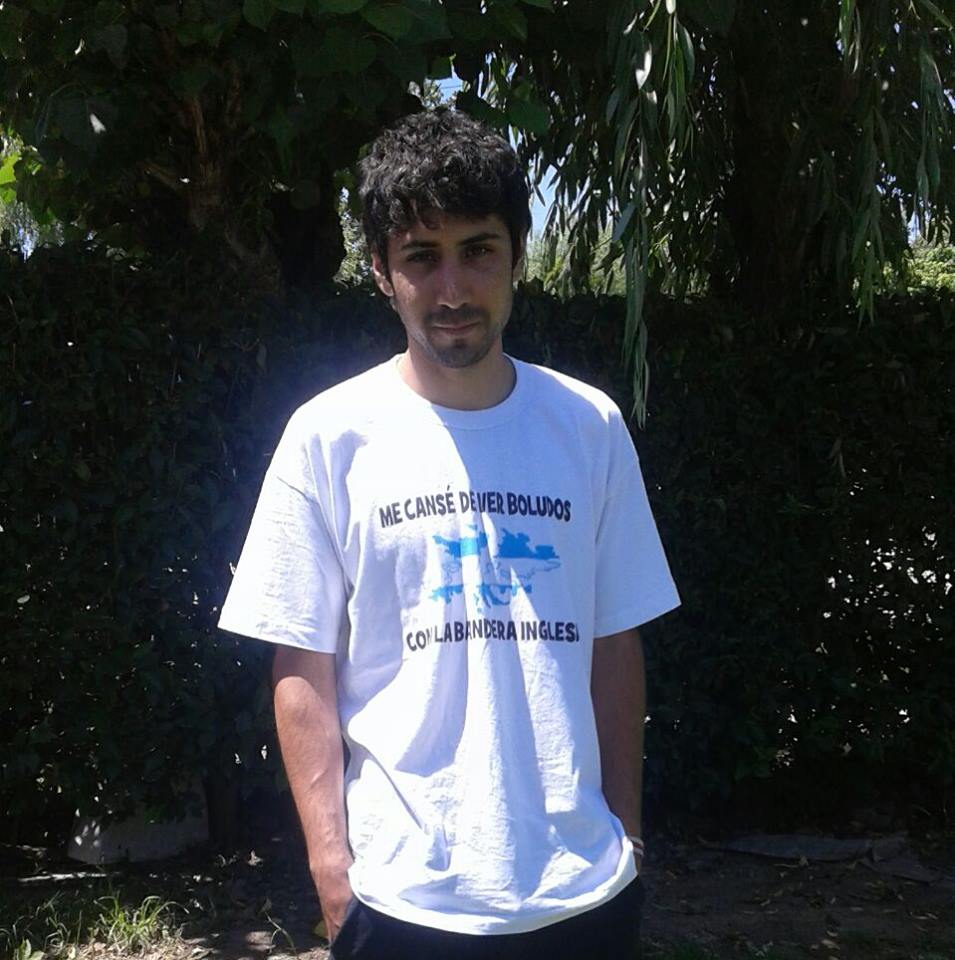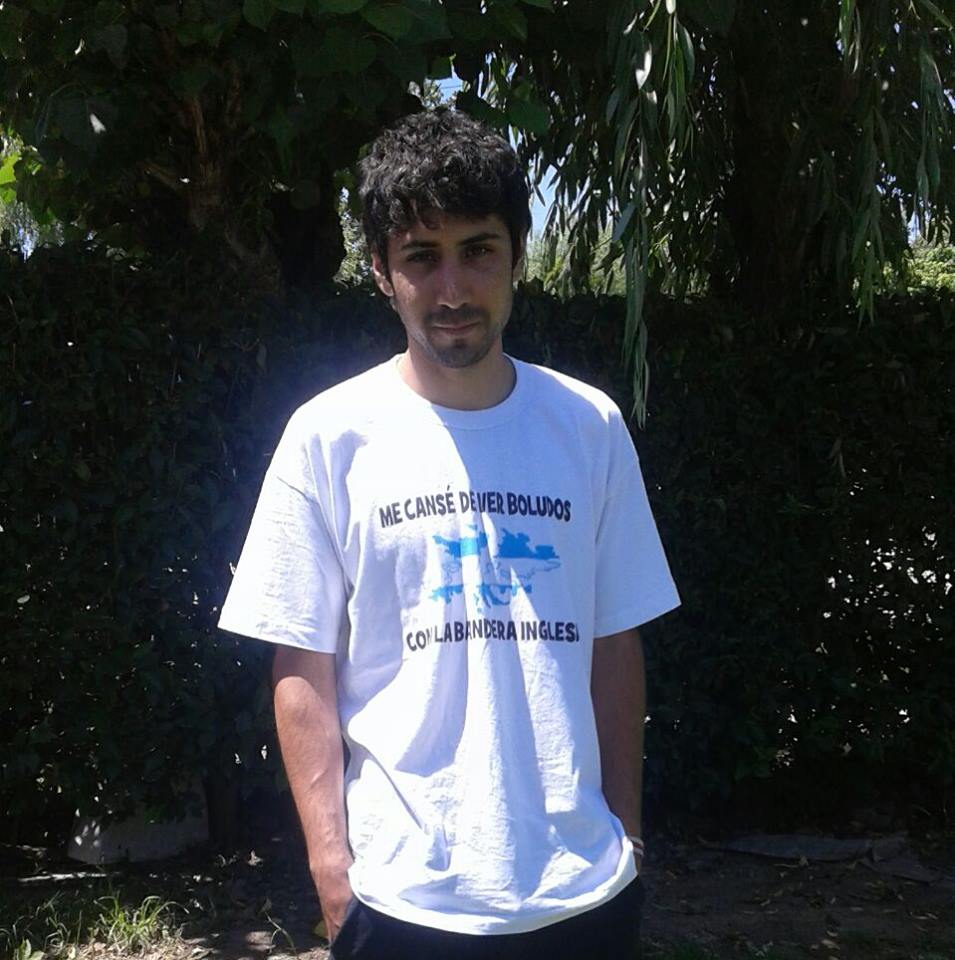 In the late hours of this Tuesday, Pablo Mediavilla, a 26-year-old Garina, who has been hospitalized for more than 15 days in serious condition with leptospirosis, a disease spread by rodents, has died. Initially, it was said that Pablo could be infected with hantavirus, but eventually he had excluded such a picture from the study he did.
Pablo was seriously hospitalized nearly two weeks ago at Muñiz Hospital in Buenos Aires, and finally, according to the media Pilar to DiaryOn January 29, he died of a case of leptospirosis identified on January 20, following the first case of a boy being infected with hantavirus, which was rejected after knowing the results of studies at the Malbrán Institute.
On January 16, his case was released when it was divided in different ways that a young man, who worked at a PV factory in Villa Rosa, was admitted to a private clinic in Fatima with a symptom similar to that of hantavirus. the disease is also transmitted by rodents.
Later he was transferred to Muñíz hospital at the request of his family, who followed the boy during the day of hospitalization, and after a few days with the booked prognosis and in poor condition, the young man lost his life in the last hours.
Source link