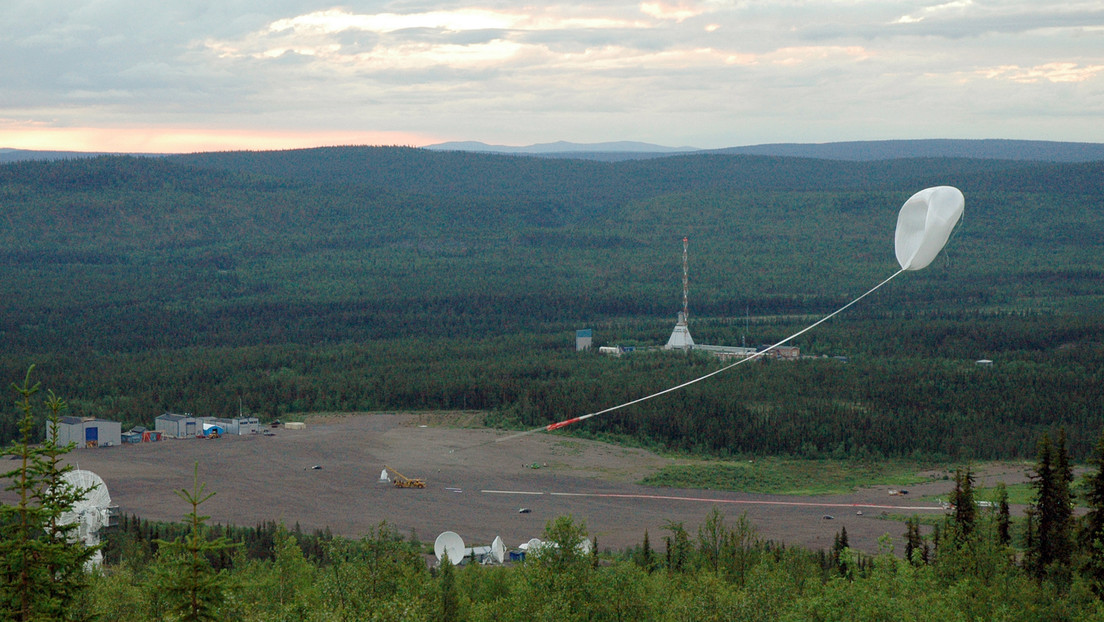 Published:
April 2, 2021. 10:43 GMT

The first phase of the experiment, led by a team of scientists from Harvard University, was scheduled for next June in the Scandinavian country.
Swedish authorities have canceled a controversial solar geoengineering experiment to artificially cool the planet funded by American billionaire and philanthropist Bill Gates.
As part of the so-called Stratospheric Controlled Perturbation Experiment or SCoPEx, a team of scientists from Harvard University (Massachusetts, USA) was to pour into the atmosphere tons of non-toxic calcium carbonate powder with the aim of trying to attenuate solar radiation and thus suppress the effects of global warming.
The chemical powder was to be brought to a height of 20 kilometers using a scientific balloon that researchers planned to launch next June from the Esrange space station, located in the city of Kiruna, in the far north of Sweden.
However, the project created a great deal of controversy and on Wednesday, the Swedish Space Corporation (SSC), which operates the Esrange station, announced that the test flight would not take place. The space agency explained that "the scientific community is divided in terms of geoengineering" and that after dialogue with experts, stakeholders and Harvard University, "SSC has decided not to perform the technical test flight scheduled for this summer."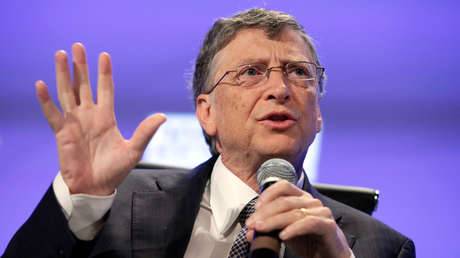 Although the SCoPEx website claims the experiment "would not pose a significant danger to humans or the environment" and would release only a small amount of particles into the air, Swedish activists openly opposed the initiative, warning that a project Harvard had could have "catastrophic consequences".
The Sámi Council, which advocates for the rights of the indigenous Swedish people of Lapp, and three local environmental groups have signed a joint letter stating that "research and development of aerosol injection technology into the stratosphere has implications for the whole world. it should not progress without a full global consensus on its acceptability ".
Meanwhile, David Keith, a professor of applied physics at the Harvard School of Engineering and Applied Sciences who is part of the canceled project, told Reuters that his team plans to use the next few months to try to persuade Swedish authorities to give them the green light for a possible test. but in case of rejection, the flight could move to the US for next year.
If you found it interesting, share it with your friends!
Source link