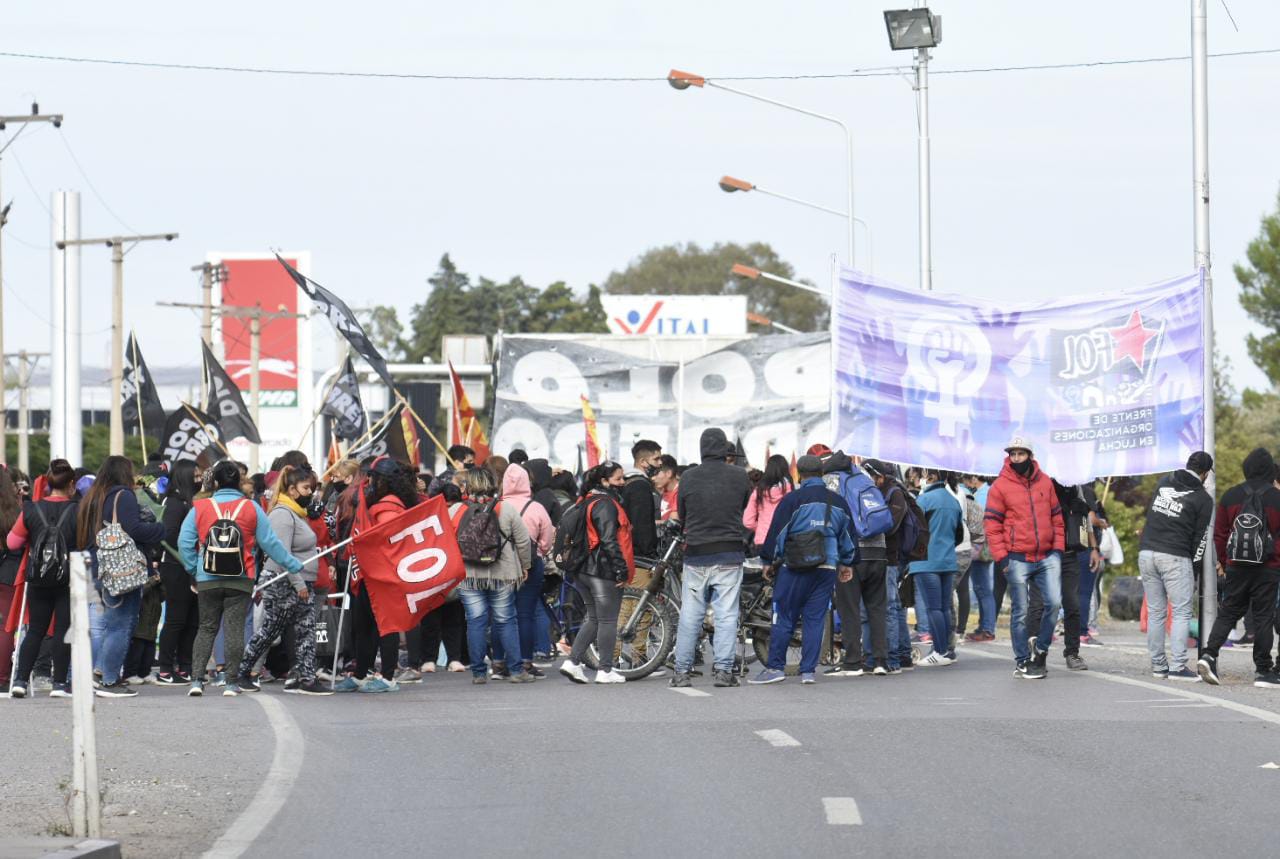 In the last hours of Tuesday, social organizations They decided to postpone cutting the routes and bridges they had planned for next Wednesday morning. The provincial government called on the organizations and proposed a series of solutions to their demands.
For that reason, FOl, Ctep, FPDS and Polo Obrero will hold a press conference tomorrow at 8 am in the Government. There, he will explain the reasons for the suspension of the force measures that were announced last Monday.
Social organizations are demanding that items for soup kitchens and popular picnic areas that are installed in the most endangered districts of the entire province be updated.
"Of all the organizations, we want to make it clear that the government has committed itself to giving a counter-proposal to the one given more than a month ago by social organizations, which observed the parity of our sector. These are urgent lawsuits when inflation eats up the meager incomes of unemployed families, "the statement said, envisioning cut-off roads and bridges.
SUBSCRIBE TO DAILY NEWS
Every day an email with the most important news of the day.