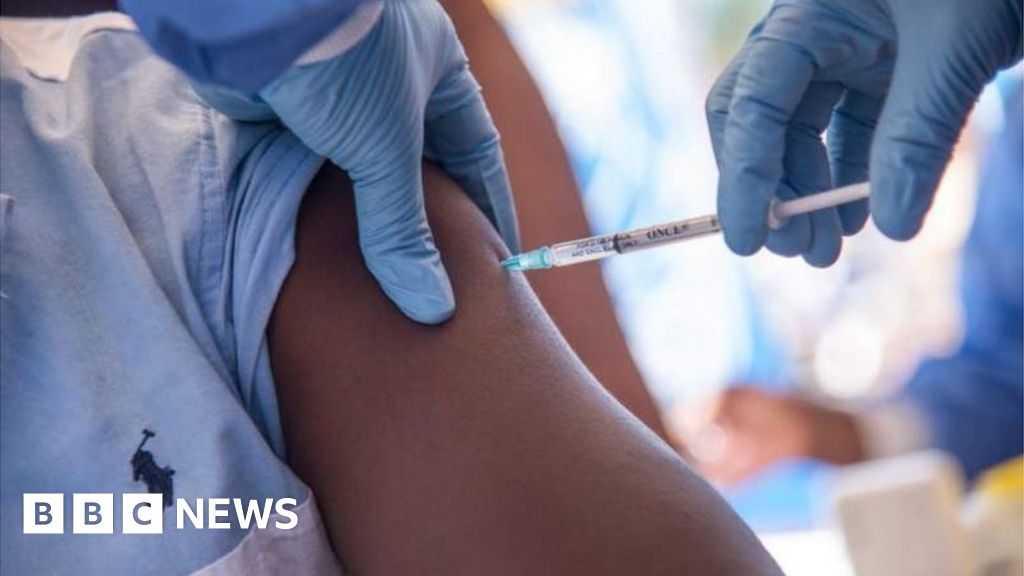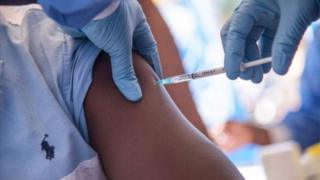 The UN World Health Organization says the outbreak of Ebola on the eastern side of the Democratic Republic of Congo is now the second largest ever recorded.
A total of 426 viral cases were reported in and around the city of Beni, taking into account the past that was recorded in Uganda in 2000.
They are in the middle of the conflict zone, and operations are affected by rebel attacks.
Almost 200 people died in this outbreak of Ebola.
But it is still much smaller than the West African epidemic between 2013 and 2016, which killed 11,310 people.
This is the second Ebola outbreak in the country this year. The previous epidemic, in the west of the country, killed 33 people, according to a government statement.
"[We] will continue to stand from shoulder to shoulder with the Congo Health Ministry to do whatever it takes to end the epidemic, "said the tweet, deputy chief of the World Health Organization's Emergency Preparedness and Response.
The current appearance in eastern Congo Kong began in July and the 10th hit the country since 1976.
Health workers hope that the first multi-drug trial Ebola, released Monday by the DR Congo health ministry, will help contain this and future epidemics.
Explaining the World Health Organization's initiative, World Health Organization director Tedros Adhan Ghebreyesus said the "randomly controlled trial" in DR Congo "a huge step" to "bring clarity to what works best and save a lot of life in the coming years" .
Insecurity in the east of the country affected Ebola's response.
A deadly assault attack in September forced health workers to stop vaccinating and tracking people who were in contact with suspect Ebola patients.
Last month, WHO's Peter Salama warned of such a "scared" scenario.
Source link