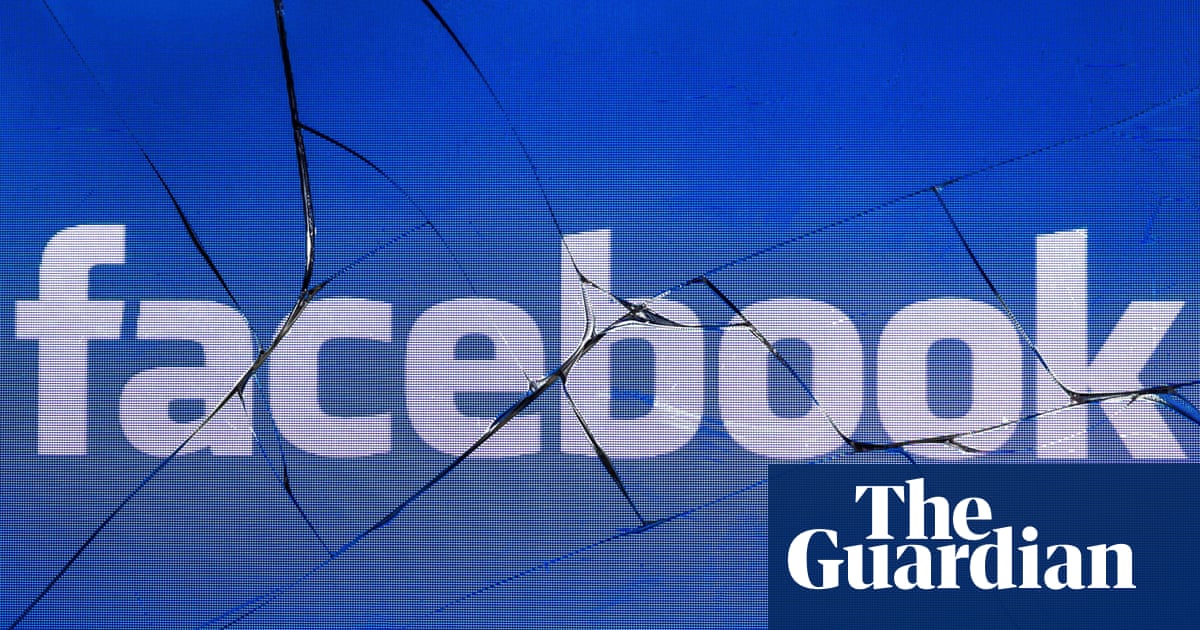 New Zealand's Privacy Commissioner attacked Facebook Facebook in social media after the attack on Christchurch, calling this company "morally bankrupt pathological liars".
The commissioner took advantage of his personal Twitter site to break the social network, which also caught Prime Minister Jacinda Ardern's wrath on live hosting in the attacks that left 50 dead, which were then copied and shared on the internet.
"Facebook can not be trusted," Edwards wrote.
"They are morally bankroted by pathologic liars that allow genocide (Myanmar), making it easier for foreign democracies of democratic institutions.
"[They] enable suicide, rape and murder transfer, resume and post a mosquito video, enable advertisers to target "hateful Jews" and other market segments, and refuse to accept any liability for any content or damages.
"They #dontgiveazuck," Edwards wrote. She later deleted the tweets, saying that they encouraged them "Poisonous and Misleading Traffic".
Edwards responded to an interview given by Facebook co-founder Mark Zuckerberg in the US network ABC, which did not devote any changes to Facebook live technology, including live time lags.
Zuckerberg said the incidents such as the transfer of the attack in the Christchurch mosque were the result of "bad actors"; Severe technology and time delay can hinder the enjoyment of users who broadcast events such as birthdays or group hangouts.
In a later interview with RNZ on Monday, Edwards described Zuckerberga's statement as "odd" and said the company refused to tell his office how many murders, suicides and sexual assaults broadcast on the platform.
"It's technology that can cause great damage," Edwards told RNZ.
Prior to the attack on the mosque, Prime Minister Ardern was a passionate Facebook user on the air, using this technology for broadcasting her official press conferences, as well as more relaxed, informal messages from her own home in Auckland or in the Premier House's kitchen in Wellington.
Guardian understands that the Prime Office is considering what other platforms could use to broadcast premium video messages, including a dedicated, dedicated web page to avoid using Facebook.
The latest live video on Facebook announced by Prime Minister was a press conference on March 25, and the latest informal video on Facebook was a live debate about climate change two days before the attack.
Ardern said on Monday that an investigation by the Royal Commission on the Christchurch attack would report to the government by December 10.
The investigation would deal with the suspicious activity of the attacker, the use of social media and international ties, as well as the existence of "inappropriate" prioritization in state funds for the fight against terrorism, Ardern said in a statement.