Microsoft is preparing to release the Surface Pro 7 in October, but since apparently no one in the world likes to wait for official announcements, the specs have reportedly leaked. Five Surface Pro 7 models are likely to get in the way and we might even get that dual screen everyone is talking about.
Microsoft announces a surface event, it is likely to reveal a dual-screen laptop

This week Microsoft announced its latest Surface event. Although an updated laptop is expected every year, maybe this will make a big difference. Two. Screens.
Read more
The Surface Pro 7 is likely to be equipped with tenth-generation Intel processors, and will ship with five models, according to an evaluation by German technology website WinFuture.
The entry-level option comes with Intel Core i3, 4GB RAM and 128GB SSD, but the two i5 models come with 8GB RAM or 128GB or 256GB SSD. If you need more RAM, the two i7 models come with 16GB capacity, along with a choice of 256GB or 512GB SSDs.
Microsoft Surface Pro 7, Intel Core i3, 4GB RAM, 128GB SSD
Microsoft Surface Pro 7, Intel Core i5, 8GB RAM, 128GB SSD
Microsoft Surface Pro 7, Intel Core i5, 8GB RAM, 256GB SSD
Microsoft Surface Pro 7, Intel Core i7, 16GB RAM, 256GB SSD
Microsoft Surface Pro 7, Intel Core i7, 16GB RAM, 512GB SSD
WinFuture expects the models to receive standard gray-silver as well as black finish. These leaks are especially for European models, but in the past they had the same hardware as the Australian versions, except for the difference in charging sockets.
The Surface Pro 7 is expected to be on sale in the two weeks following the October 2 announcement, as in previous years, so we will have a better idea of ​​Australian pricing within a month.
Microsoft will confirm that the leaks are correct during a special event on October 2 in New York. You can stream it live in Australia from the Microsoft Event Page at midnight on Thursday, October 3rd for cities on the East Coast, Wednesday at 11.30pm, October 2nd for Adelaide, and Wednesday, October 2nd for Perth.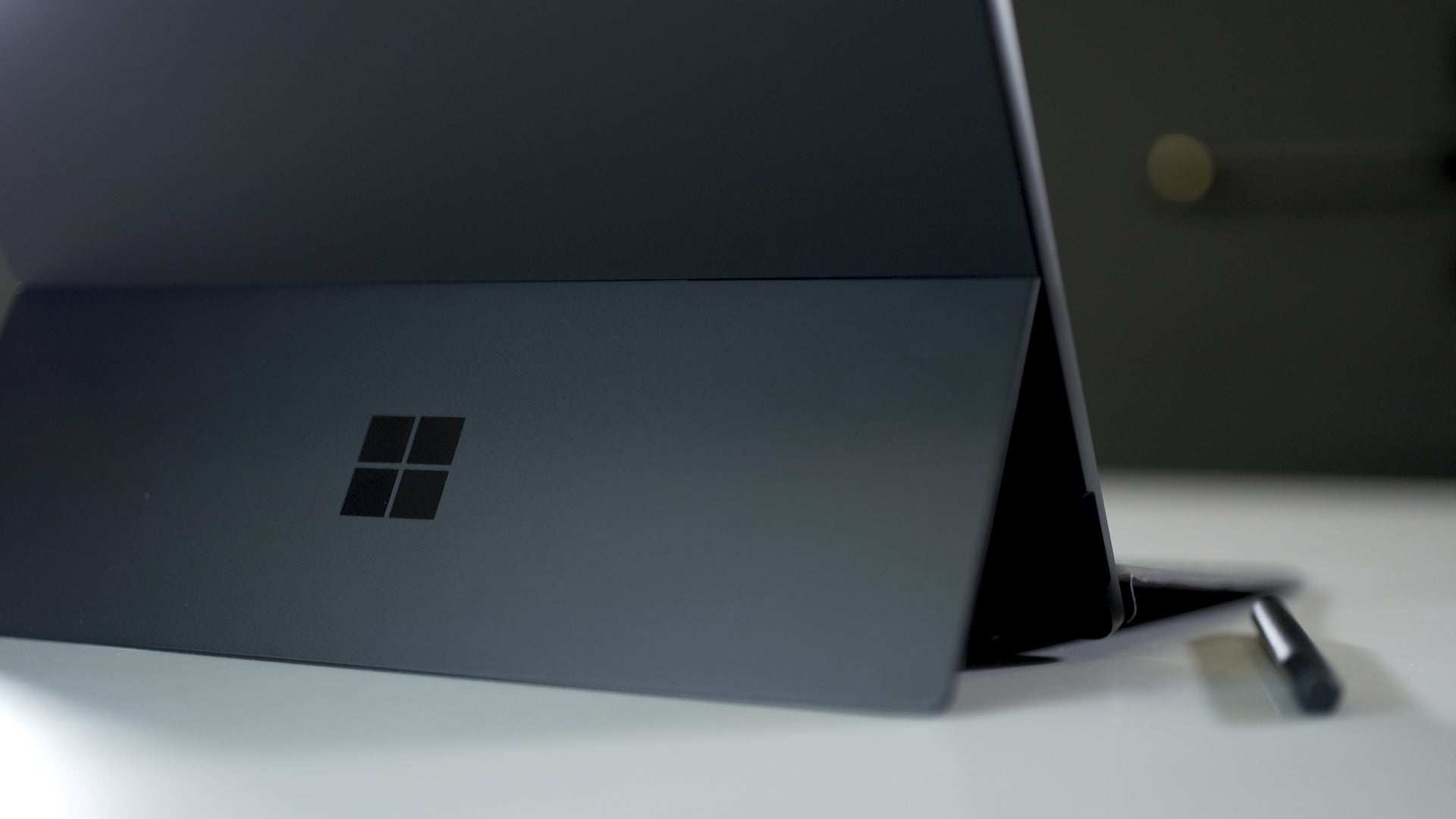 Microsoft's Surface Pro 6 still doesn't have USB-C

Microsoft's Surface event took place earlier today, and although it was not streamed, news of its new devices began to drop rapidly. One of them was the widespread Surface Pro 6. Although most reports assumed it would be a simple refresh for the previous gene, it was assumed that one of the upgrades would be USB-C. We were all wrong.
Read more
[Via WinFuture]
Source link