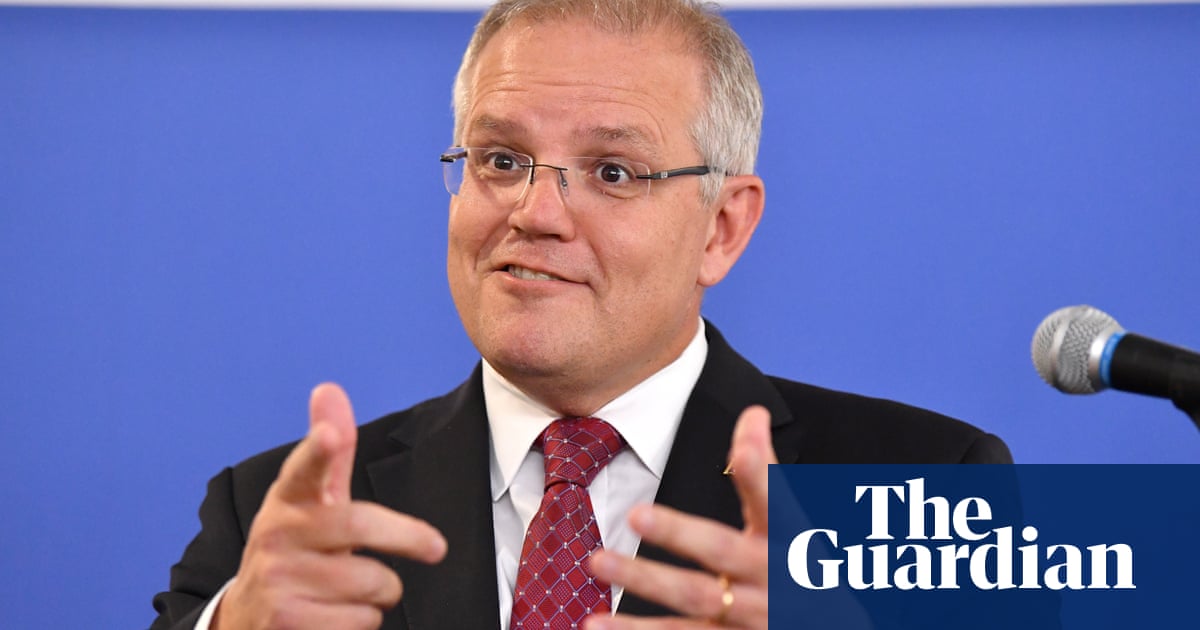 Scott Morrison has one message for former Liberal Party members: I want you back.
In a letter sent to ex-members, which quickly went into the media, the prime minister admits that "some people left our party for various reasons over the past few years," but says he believes in Australia "where you are right, get honest."
Accordingly, he will try to get them back. At least in New South Wales.
"We need everybody who believes in our values ​​to become a member of our energized movement," he wrote to former members of the NSW Party. "It is very important that there is also the Labor Party led by Shorten in the next elections. To achieve this, we need you back. "
Morrison called Robert Menzies in the letter "while the bell does not ring", which is also the name of the first speech that he held as Prime Minister in September last year.
Liberal party members have voiced concern over the falls in membership, which was aggravated by the collapse of leadership in August when Malcolm Turnbull was demolished on the premier site.
Recently, Morrison's decision to annul the pre-election of Gilmore's branch office and the former deputy chairman of the Warren Mundine Labor Party in the headquarters also broke the banners of branch membership, given that the affiliates of democracy considered the key principle of the Liberal Party.
The dampened candidate Grant Schultz replied by leaving the party and promising to run as an independent site on the margins.
"I can no longer be a party member who does not support democracy or act with integrity," he said earlier this month.
Political parties retain the number of members close to their chests, but the Liberal Party has previously expressed concern over the inability to compete with Labu when it comes to volunteers for cabin booths and campaigns, given the links between Laburista and the trade union movement.
This is not the first time that the political party reacted to internal turmoil and slowdown of wealth by appealing to a former faithful party. When the Queensland Labor was reduced to seven MPs after the 2012 national election, membership in the party fell to $ 5 in an attempt to gain support.
While sources from the Liberal Party say that membership in NSW has increased since Morrison took over leadership, it is not just about federal elections that the state branch has to run, but also with Prime Minister NSW, Gladys Berejiklian, who also demands re-election in March.
The latest Newspoll points to a fierce struggle for the current state coalition government to retain power, and a poll that showed that the main parties ended at 50-50 on the basis of two parties.
Source link