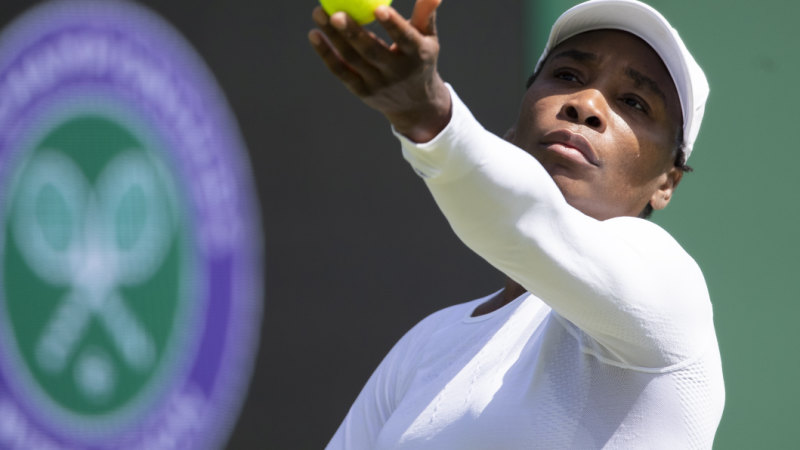 Serena Williams claims she did not even know Ashleigh Barty was a world tennis champion.
In the amazing snatch of the first Australian woman at the top of the charts in 43 years, Williams said he did not know Barty became No.1 until he met at his press conference on Saturday.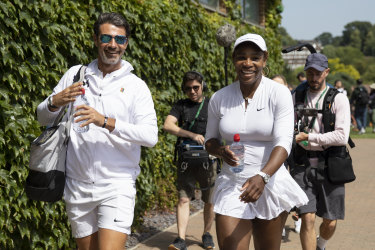 Williams, however, said that he was happy about Barty and that he was kidding in his Queenslander assessment.
"Wow, that's great," he said 23 times the bigger champion.
"I think Ash, I do not know anyone who's saying something bad about her. She's the sweetest, the sweetest girl on the tour.
"She has the most beautiful game, such classic footage, I think, she does everything right." Her technique is, as impeccable. "
AAP
Source link