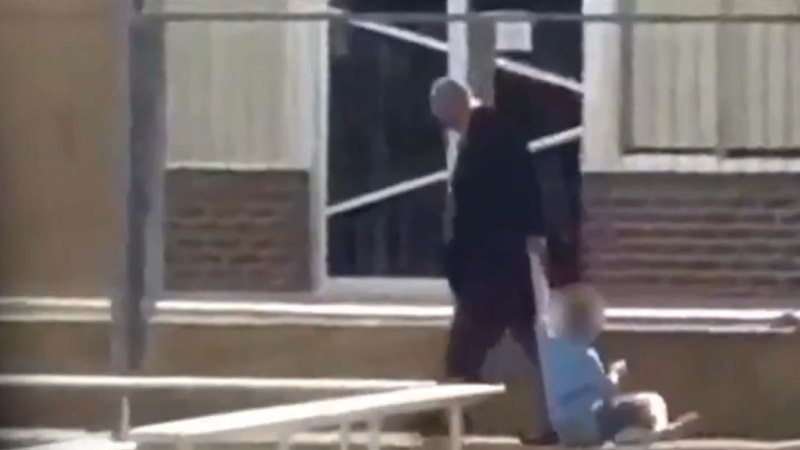 "Let me be very clear, I will not tolerate such totally unacceptable behavior in our schools," he said in a statement.
"There will be an independent investigation of the staff member's behavior and he immediately got up while this is happening."
It is understood that Mr. Warner has been the school principal since 2016.
It's not clear when an incident was shot, but it is believed to have been somewhere this week.
The Victorian Education Department Department Policy stipulates that a teacher can take any reasonable action that is immediately needed to keep a student from behaving dangerously to other staff, students, or any other person.
Source link