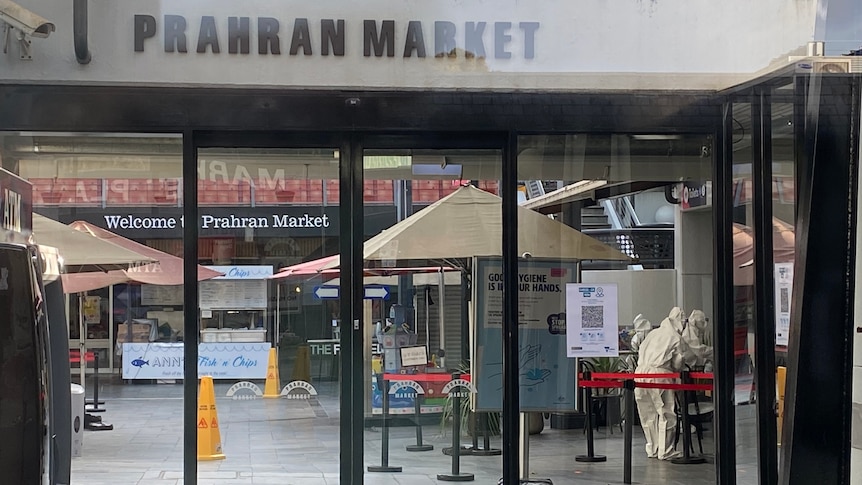 Victoria recorded 14 new local cases of COVID-19, all related to the current epidemic.
Ten of the 14 cases were quarantined throughout the contagious period, with one of the other four cases still not being interviewed.
Yesterday, the state reported the highest daily figure this year in 26 local cases, but almost all were isolated during their contagious period, and authorities said there were clear signs that the lock was working.
The lock is currently scheduled for completion on Tuesday at 11:59 p.m., after being extended for a week.
Meanwhile, more seats have been added to Victoria's list of exhibits, which now stands at more than 390.
More information on number testing and the development of new cases in the community is expected this morning.
14,302 doses of vaccine were administered in state centers.
There are more.
Loading form …