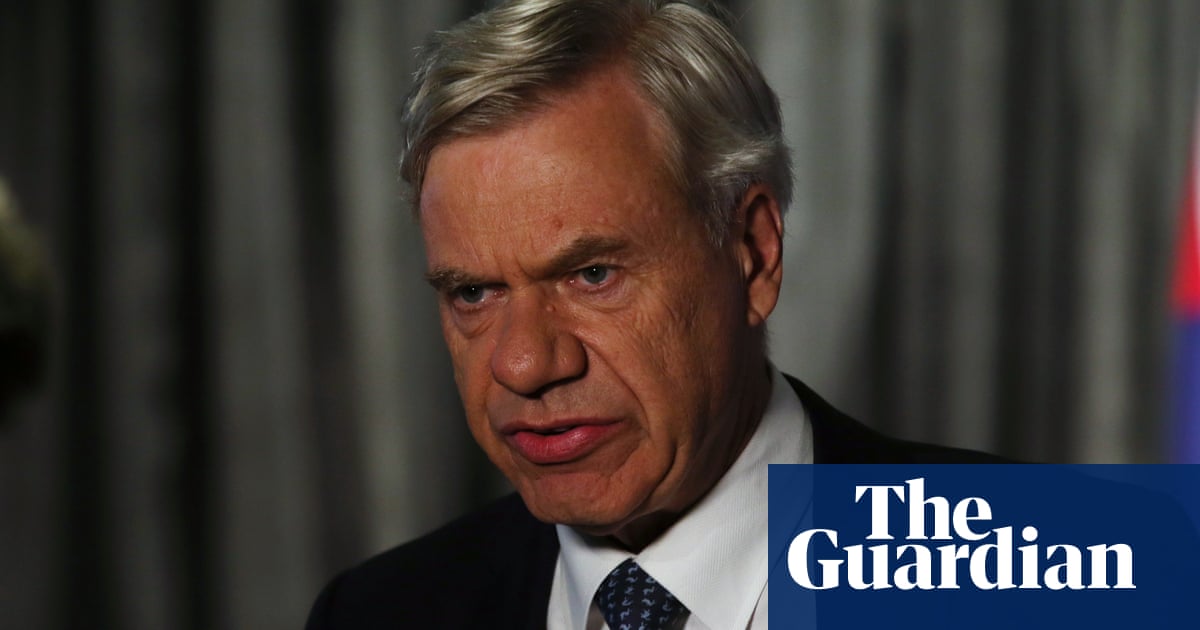 The Victorian Liberal president Michael Kroger has resigned.
Kroger has been under pressure to vacate the top job since the Liberal party's devastating state election loss last weekend.
The Liberal Powerbroker had said he would not leave the job until March, but instead resigned as Liberal members gathered at a state assembly meeting on Friday night.
In an internal email sent to members, Kroger said he had thought it appropriate to remain as president of the party's Victorian division to "ensure a sense of stability" with a federal election due in May.
"However, upon reading various newspaper articles today I think that when your own supporters are basically telling you it's time to go, then it's probably time to go," Kroger wrote.
"I have advised the meeting of the State Assembly tonight that I'm standing down as president at the end of the meeting, hence this email notification to you."
The former Liberal Victorian premier Jeff Kennett had called on live TV for Kroger to go as the disastrous results rolled in on Saturday night.
Federal party moderates from Victoria further turned up the heat on party hardliners in the days following the election.
Kroger's resignation follows that of Liberal party leader Matthew Guy, who quit on Wednesday.
The latest count in tight seats shows the party may lose even more seats that have been Liberal strongholds. The seat of Caulfield is in a knife-edge battle between Liberal MP David Southwick and Labor's Sorina Grasso.
The latest figures from the Victorian Electoral Commission on Friday night showed Grasso ahead of 118 votes.
Source link