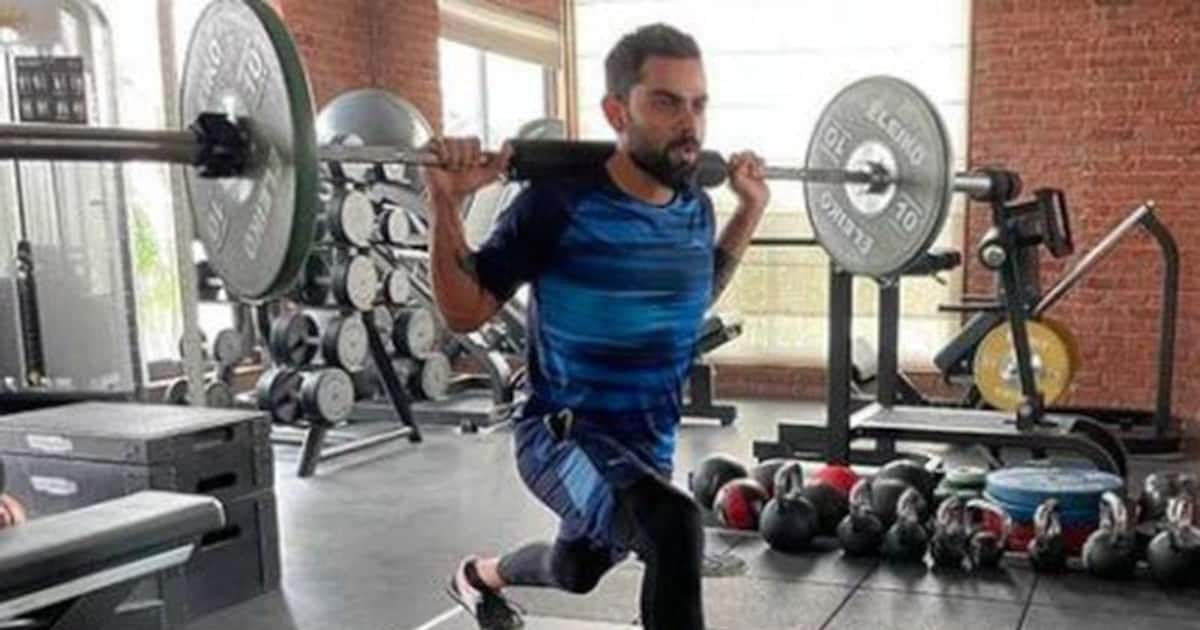 Virat Kohli returned to the country amid a tour of Australia on paternity. Then the father of the daughter became the captain of India. He joined the Indian team after a few days off. Virat played 4 consecutive tests, 5 T20s and 3 ODIs at home. The IPL will begin after a break of a few days. Already, stars from different teams are joining their franchise teams. Virat will soon join RCB.
Although all the stars are a little rested or bindas in the mood before the start of the IPL, there are currently no words for rest in Virat Kohli's dictionary. Following the completion of the Indo-English series on Sunday, the captain of the Royal Challengers Bangalore began fitness training on Monday. Virat himself posted a video of fitness training on social media. "There's no day off," Kohli wrote in the title of an exercise video posted on Twitter. Now everything is moving from here. '
No days off. From here it's all about speed #IPL pic.twitter.com/ULkpYmO1uI

– Virat Kohli (@imVkohli) March 29, 2021
There is no doubt that Virat Kohli is doing his best to be the best in the IPL. And this year's APL is a prestigious fight for him. Despite playing for RCB for 13 seasons, Virat never managed to make the team a champion. Which is no less criticized. This time the RCB team also underwent multiple changes. It is therefore normal for a commander not to rest before going to war. Virat is now the IPL champion from a bird's eye view.