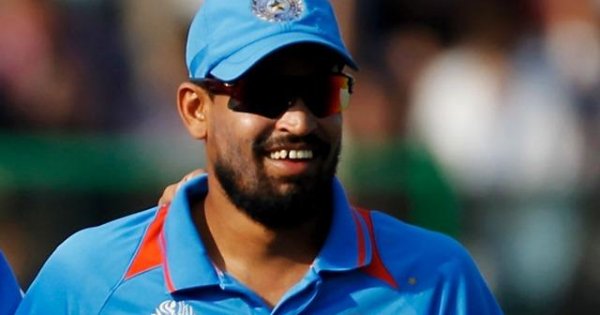 Younger brother Irfan Pathan has already said goodbye to cricket. This time he said goodbye to his older brother and two-time World Cup winner, Indian versatile Yusuf Pathan. The cricketer, who won the Twenty20 World Cup in 2007 and the 2011 World Cup, said goodbye to all forms of cricket.
"It's time to leave it and move on," Yusuf, 38, said in a statement.
Yusuf Pathan last played for India on March 30, 2012 at T20. From 2006 to 2012, he played 56 ODIs and 22 T20s.
His outstanding performance in domestic cricket in the 2006-07 season. They brought him a place on the Indian team Twenty20. However, he didn't get a chance to play a single match before facing Pakistan in the final! On the day of his debut in international cricket with the final, he managed to score 15 stolen 8 balls. India won the match with 5 runs! His younger brother Irfan became the player of the match in that match.
He then established himself as a regular member of the short version of India during the 2011 World Cup. He played 6 matches in the World Cup. His collection was 64 raids at a strike rate of 115.62. He took just one trophy in the 4.6 economy with the ball in his hand.
"Two World Cup victories for India and the moment when Sachin Tendulkar was on his shoulders in the final will forever be remembered in my life," Yusuf said in a statement. At that time, he also thanked his younger brother Irfan. "He was always by my side in the ups and downs of my life," he said.