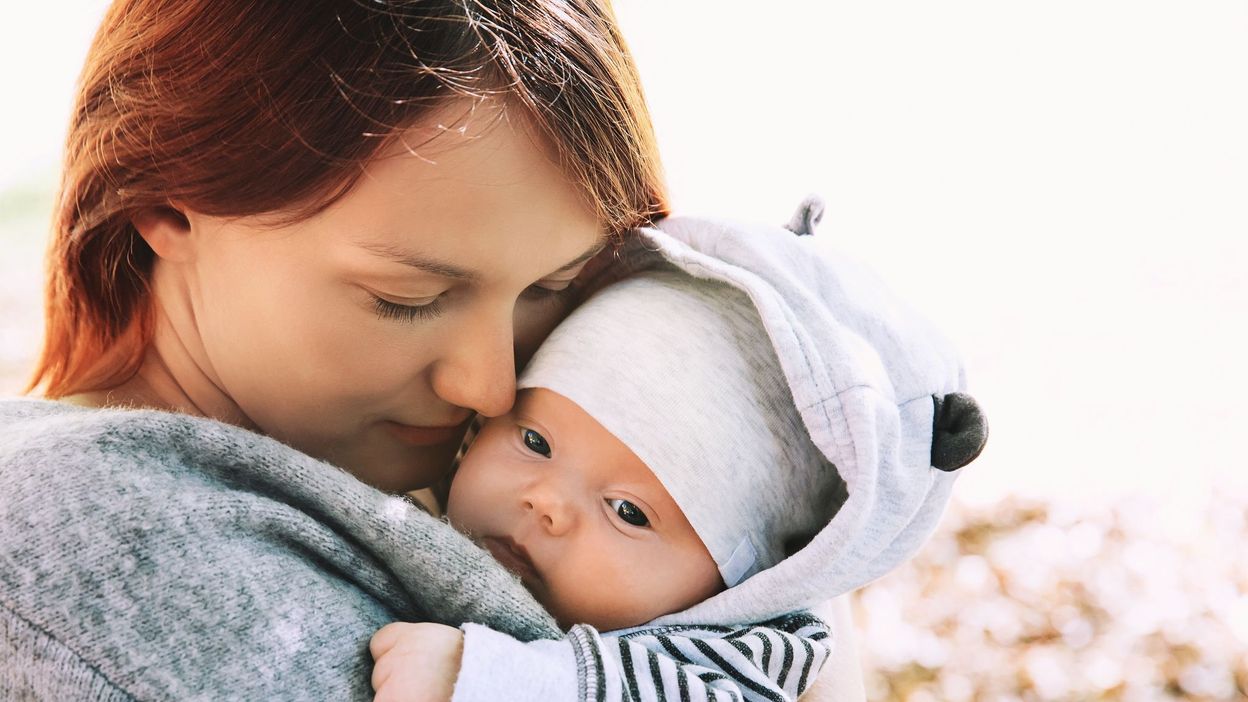 New research in the UK has shown that mothers born to boys may have a higher risk of postnatal depression compared to women who have given birth to girls.
This study, conducted by researchers from Kent University, looked at 296 women who were born to see if there was a link species their baby and appearance baby blues.
The relationship between inflammation and the development of depressive symptoms has been found, and the development of male fetus and the appearance of complications at birth are two causes associated with increased inflammation, researchers have tried to see if there is a relationship with the emergence of baby blues.
Their results showed that women who gave birth to boys increased the risk of depression by 71-79% compared to women who gave birth to girls.
In addition, the results showed that women who suffered complications during delivery recorded a increased risk 174% suffer from baby blues compared to women who have given birth without complications.
It should be noted, however, that women who are susceptible to anxiety and stress should have an increased risk for babies blues, the study has shown that they have a lower risk of developing this disease after severe delivery.
Researchers have explained this because of their history, mental disorders of these women are known and should be better taken into account by the family and the medical profession. This suggests that a good postpartum follow-up maybe an effective way to warn baby blues.
"Postdatal depression is avoidable and it has been proven that helping women at risk can help reduce the risk of developing this disease"Grow up boy and complications at birth increases the risk for these women: these two facts give the medical profession two songs "for identify women who would most need a to follow during the first weeks and months of birth"said co-author Sarah Johns.
Research results are published in the journal Social Science & Medicine.