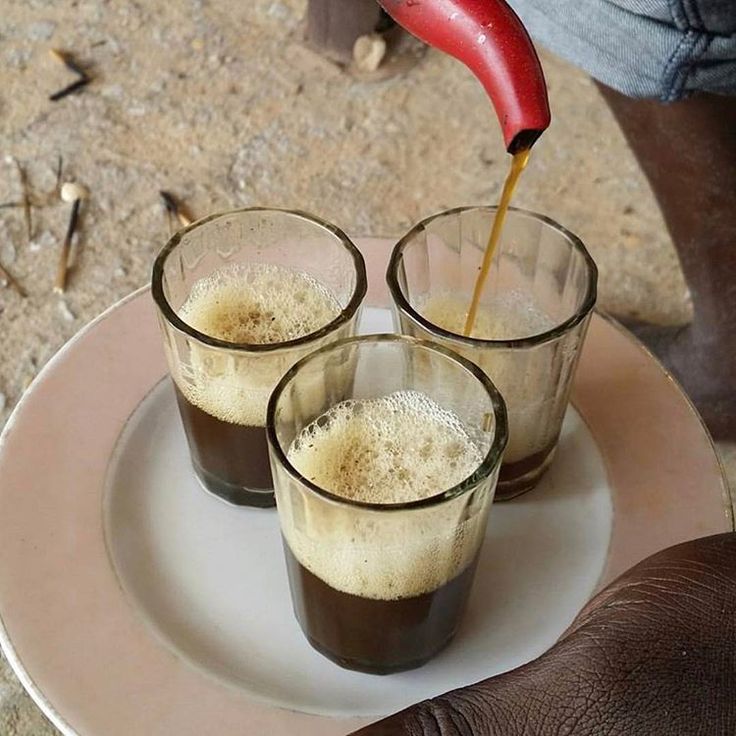 A team of international researchers has just released a study on coffee and tea consumption, published on the Live Science website. Above a certain dose, these two drinks may increase the risk of developing lung cancer. Their research was released at the end of March at the annual American Cancer Research Association.
Coffee and tea consumption is often higher among smokers, so before this study it was difficult to distinguish the possible role of these drinks in the development of lung cancer. But this time, researchers noticed that even non-smokers, heavy coffee and tea consumers, developed lung cancer.
Researchers found that people who drank more than two cups of coffee a day had 41% more likely than lung cancer.
For tea the likelihood of developing lung cancer is increased by 37%. These risks are not variable by age, sex, or origin, researchers said.
How many cups of coffee or tea do you drink every day?
Source link