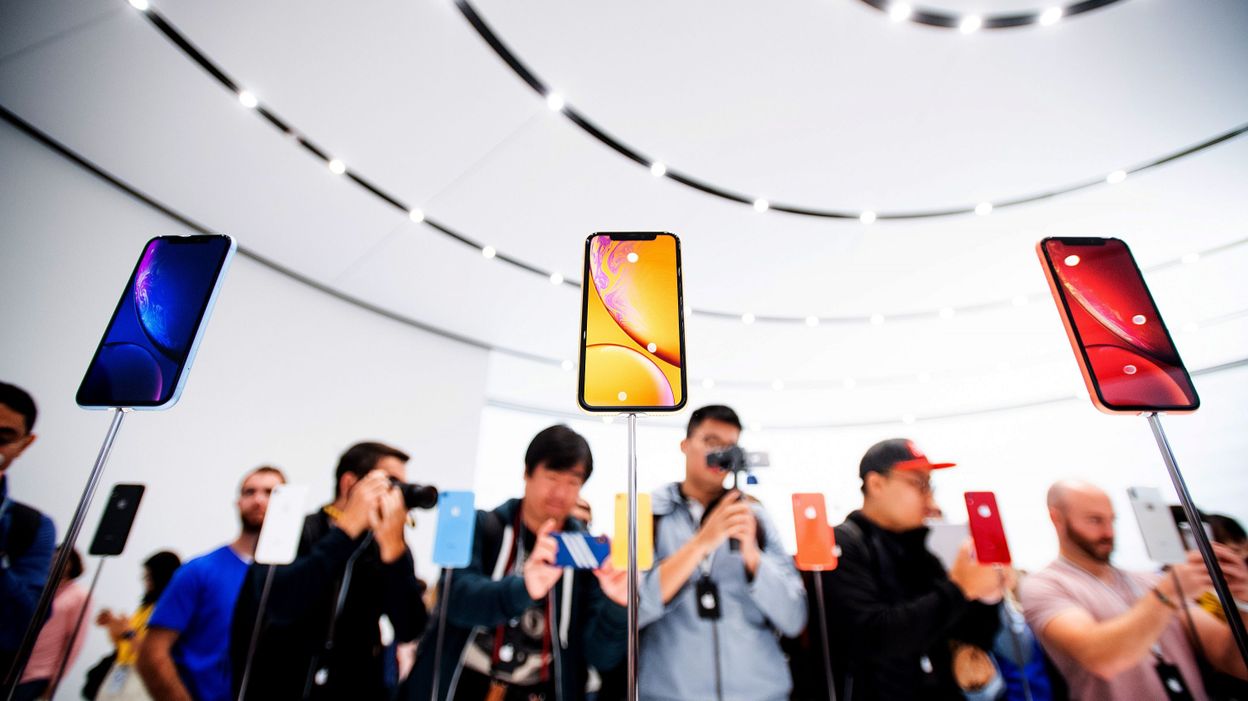 The next version of Apple's mobile operating system should offer dark mode as well as features specific to the iPad and various improvements to CarPlay, claims Bloomberg.
This dark mode should be applied to the whole system and allow not only to protect the eyes in the dark, but also to gain autonomy. This would be a logical decision after launching such a mode in macos (Mojave) in 2018.
Specifically, the iPad, the idea would be to offer a new enriched home page, but for now without additional information, but also for navigation in some applications using card, history to achieve several tasks simultaneously. CarPlay enhancements would also be on the program, but again without any additional details.
Finally, according to Bloomberg, Apple could also offer new services via iOS 13, such as subscription services to online magazines or even original video content.
Overview of iOS 13 will be released at the next WWDC (Worldwide Developers Conference) scheduled for June 2019 before being launched in September after the release of the new iPhone.
AFP