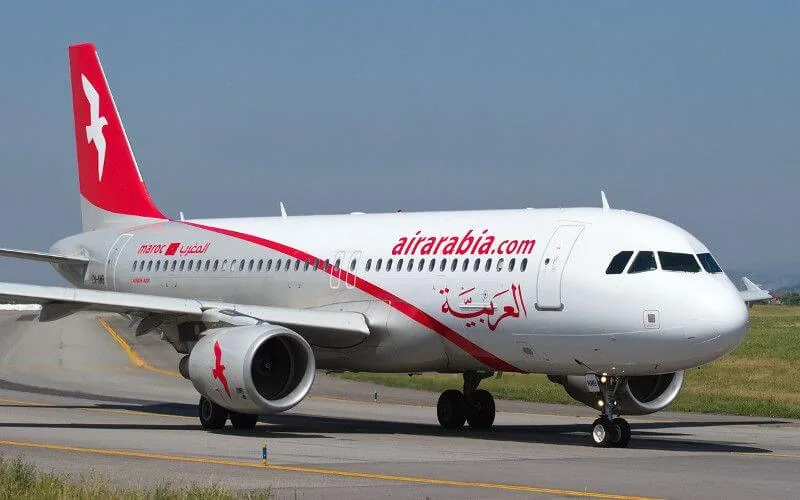 The number of passengers passing through Fès-Saïss Airport in the period from Tuesday, June 15, 2021 (1st day of continuation of flights) to Wednesday, June 30, 2021, reached 39,237, compared to 60,803 passengers during the first six months of 2019 ., points to a press release from the National Airport Office (ONDA).
Nationally, commercial passenger air transport also fell by about 78.80% over the same period.
Fès-Saïss Airport received a total of 75,493 passengers during the first two months compared to 87,871 in 2012, a decrease of 14.09%.
To read: Fès-Saïss Airport is at the service of Moroccans around the world
As for the classification of commercial air traffic by zones, Fès-Saïss Airport still ranks 5th, after those of Casablanca-Mohammed V, Marrakech-Menar, Agadir-Al Massir and Tangier Ibn Batout, the same source points out.