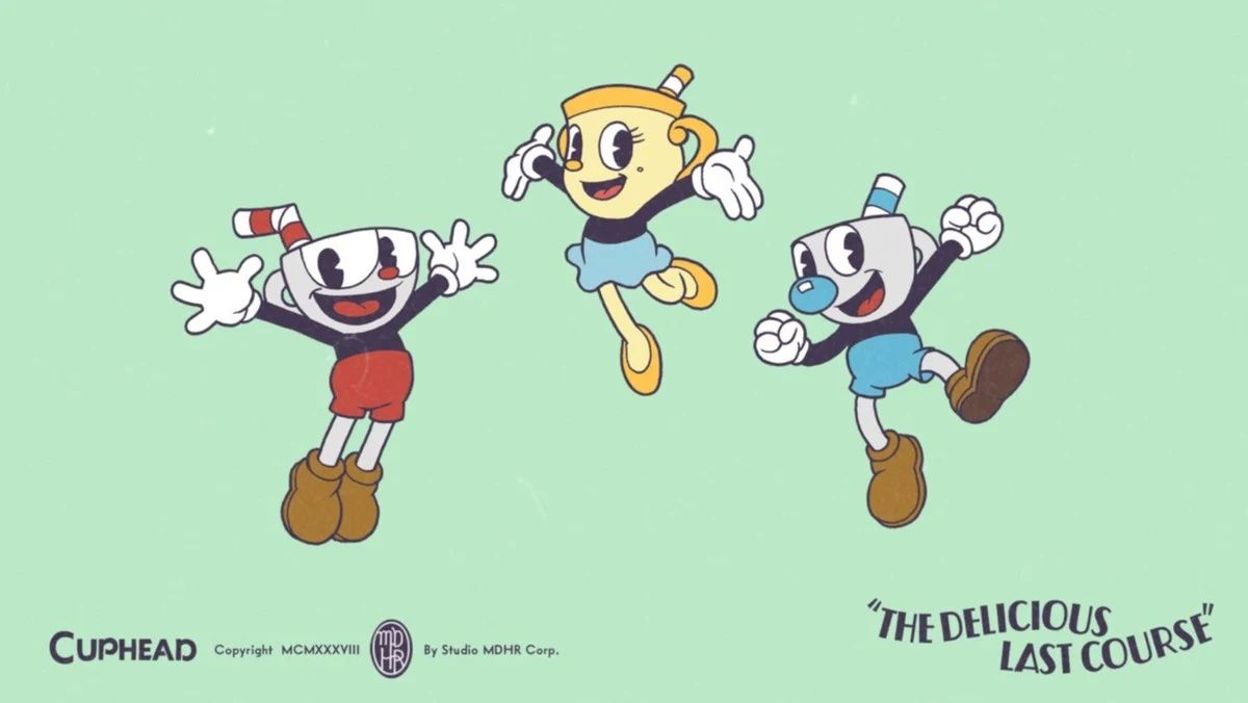 Studio MDHR is expected to host its expansion only in 2021.
Cuphead, this very difficult platform game, with sublime graphics inspired by the 1930s cartoons, will not be eligible for its DLC planned from 2019.. Moved for the first time last summer, The Delicious Last Course doesn't arrive until next year, if all goes well.
MDHR studio posted bad news on Twitter :
After a global pandemic that hit so many people, we made the difficult decision to push The Delicious Last Course out. For our wonderful Cuphead community, we have prepared a letter from MDHR Studio founders Chad and Jared Moldenhauer to share more. pic.twitter.com/XiU57Wcn1y

– Studio MDHR (@StudioMDHR) November 25, 2020
"Although The Delicious Last Course is a sequel to the adventures of Cuphead and Mugman, it also continues as the conclusion of a fateful story that began at the Casino du Diable.
True to our values, this last chapter we intend to do nothing more than our best project so far. During development, we challenged ourselves to transfer all of Cuphead's teachings to the animation, design, and music service of The Delicious Last Course.
Achieving these goals in the middle of an epidemic was very difficult because many of our developers were affected.. Instead of jeopardizing our vision because of Covid, we made the difficult decision to delay the release of The Delicious Last Course until we were sure it would delight the gaming community, as we wanted. origin.
We know many of you are waiting to be able to return to the Inkwell Islands, and we hope to take you on this magical journey next year."
Note that after release, The DLC will be available simultaneously on PC, Xbox One, PS4 and Switch. The studio did not communicate about a possible version of the next generation.