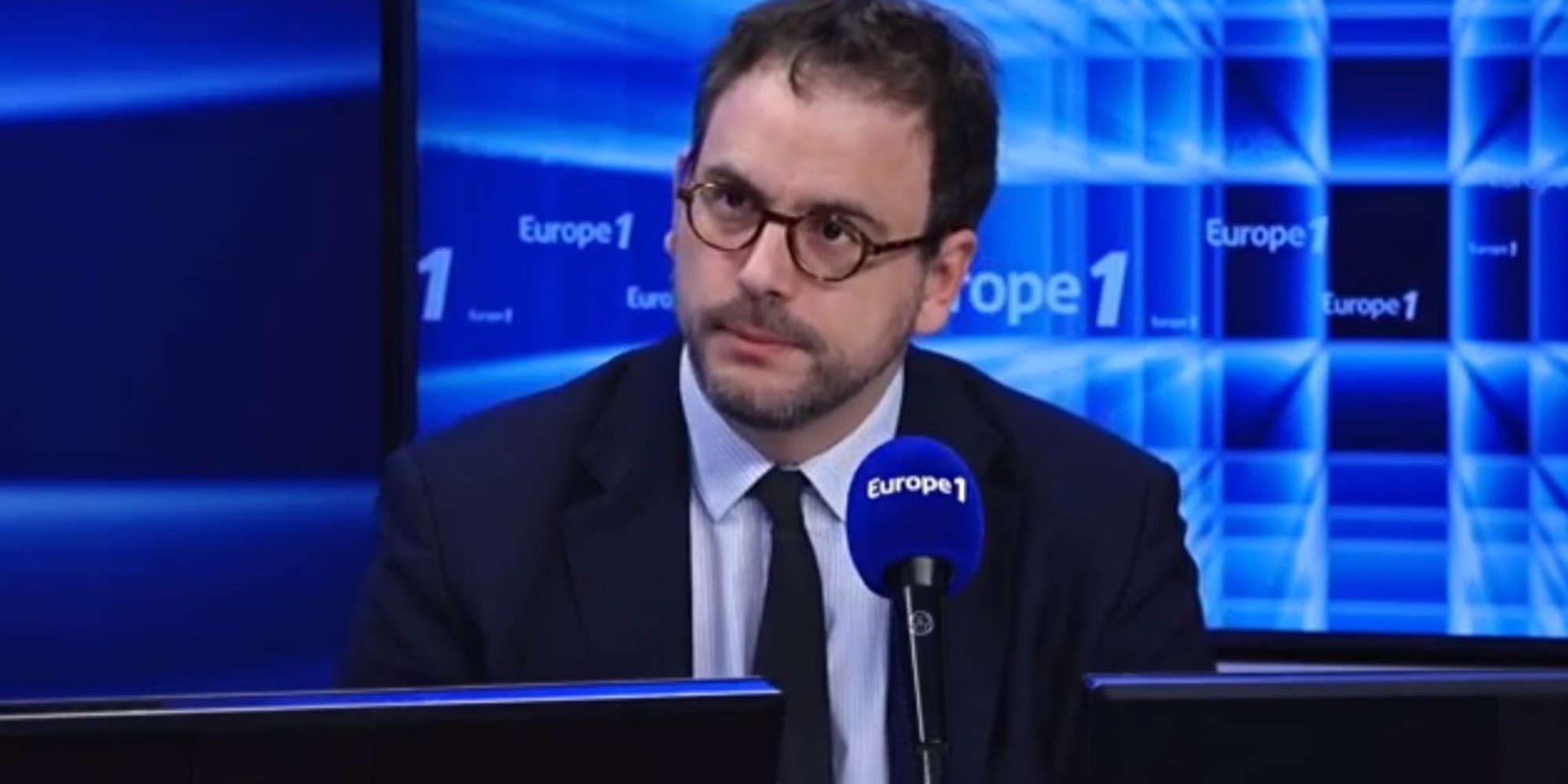 INTERVIEW
It's a race against time, as there have been several since the start of the Covid-19 pandemic. "Yet we took 17 incidence points in one day: we crossed 600 per 100,000 inhabitants in Île-de-France," laments Aurélien Rousseau, director general of the LFS in the Europe 1 Europe. Nearly 7,000 coronavirus patients were hospitalized there on Friday, including 1,400 in intensive care. Particularly tense situation which, according to officials, requires vigilance of all.
Pressure threatening other hospital wards
"Since last summer, we have been working very precisely with each hospital to increase capacity, we have set goals that will be available depending on the pressure," explains Aurélien Rousseau. The anticipation that today enables the care of an increasing number of patients.
"But human resources are still a key resource: to set up intensive care beds, we need health workers who are often in other wards," he continues. In other words, hospital pressure that would continue to increase would jeopardize the care of other patients who can still be treated today, such as patients who need surgery for cancer or children being treated in pediatrics.
"Doctors face extremely difficult choices"
"We will try, as long as possible, to carry out these other activities," assures Aurélie Rousseau. "But the truth is that in the end doctors are faced with choices that are extremely difficult to make: we cannot delay care for patients in need of resuscitation. What affects us all is how we can combat this epidemic very quickly. The days to come are absolutely crucial. "
This Friday, the director general of the ARS Île-de-France therefore urges every resident of the region to "say to himself:' how do I see fewer people over the weekend? '". "Even if we all need to breathe a little, even if we don't all need to be closed in on ourselves, there's no need for a rule set by the government to say it's our part of the job we have to do," he insists.
"Very young patients, no comorbidities, hospitalized"
The effort is all the more necessary as Aurélien Rousseau notices the "novelty at this stage of the epidemic": "Very young patients without comorbidities in the hospital should be seen." The proof, according to the official, is the role that young residents of the city can play in slowing down the third wave in Île-de-France. "Because the more the mass of pollution, the more there are, mechanically, young people in very serious states who are in intensive care."
Source link