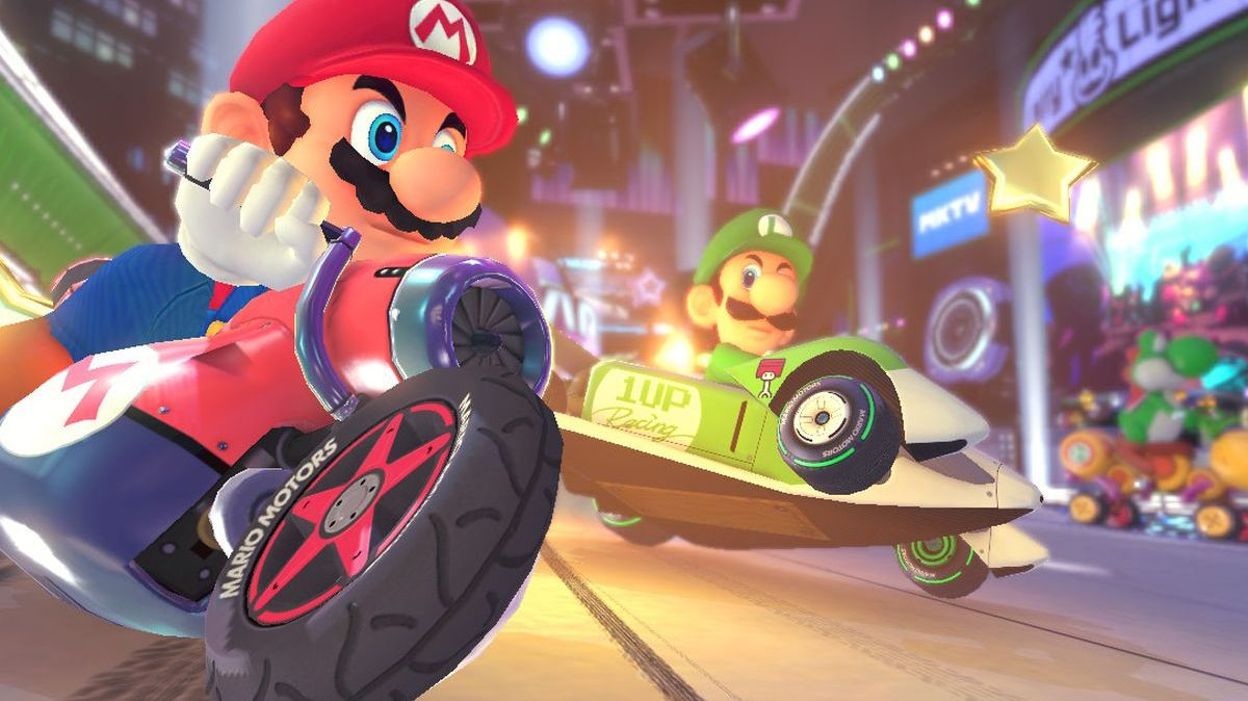 The mobile version of the famous race was scheduled for the end of March 2019. But just like the Metroid Prime 4 on Switch, which recently changed the studio and saw its postponement, the current version of Mario Kart Tour did not match the expectations of Nintendo.
The company released information on its Twitter account and released its recent financial results: "In the smart phone sector, the Mario Kart Tour is scheduled for this fiscal year. However, in order to improve the quality of the app and expand the content offering after launch, the date of publication was postponed until the summer of 2019. In order to develop planned future applications, we will focus on Continuous Service Operations for already released apps so that consumers can enjoy them for a long time."In the meantime, the Tweet summarizes in a few words the same explanations:"The application for the smartphone "Mario Kart Tour" should be distributed this summer in 2019 to enhance the quality of the app and expand the content of the service".
The game, announced a year ago, should appear during the summer holidays. Nintendo has not yet released pictures or videos from the game, but we know that as a Super Mario Run, Animal Crossing Pocket Camp and Fire Emblem Heroes (other mobile games released by Nintendo), it will be a free game. The first levels will be offered and the rest of the game will be paid. Let's hope Nintendo does not crash the other way, as was the case with Super Mario Run, which disappointed many players.