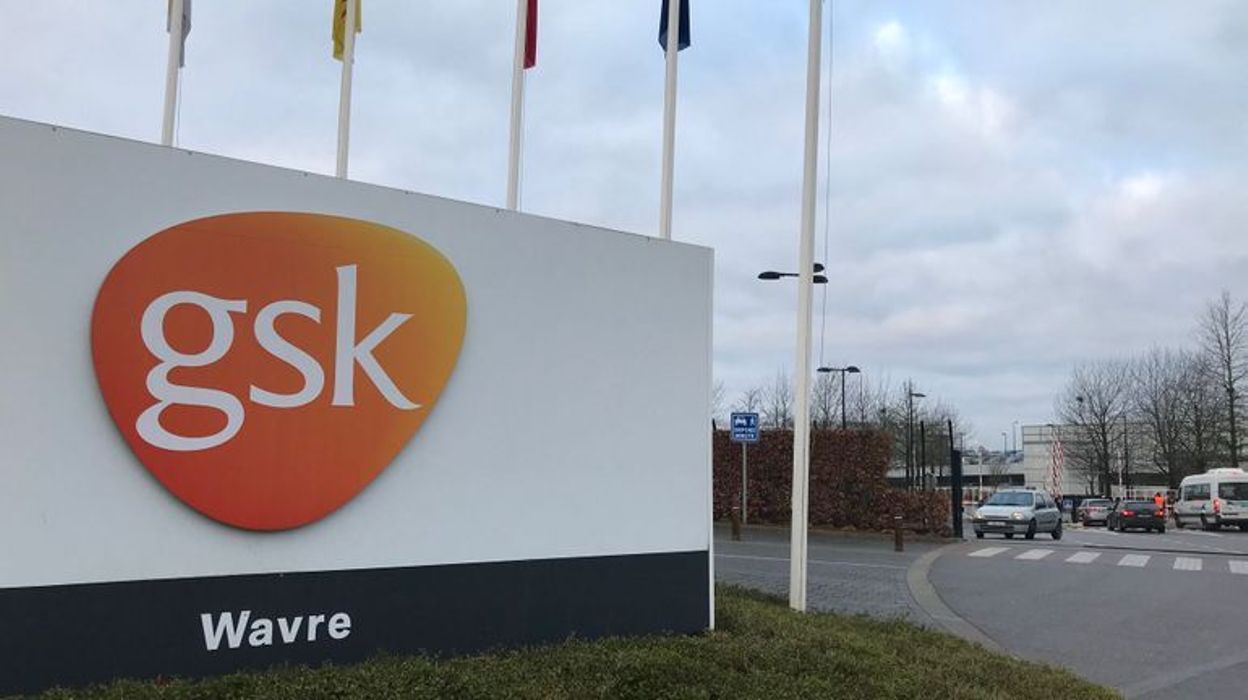 FGTB Chimie is worried about GSK workers, fearing the imminent relocation of certain departments and products such as malaria vaccines, animal facilities and the production of hepatitis B antigens. "We are really afraid to witness the relocation of our production again. This is the seventh vaccine to leave Belgian sites within three years.", explains Idmat Gunes, chief workers' delegate.
The Socialist Union also believes that the management of the biopharmaceutical group is not pursuing the right policy by giving permanent contracts (CDIs) to workers with a fixed contract (CDD) based on unclear criteria. It also condemns the use of goggles with integrated cameras on GSK's premises without the Workers' Council being informed and contrary to the applicable privacy rules.
Other actions that follow
Two main rallies were organized this Tuesday morning in Wavre and Rixensart. The staff of both sites decided by a large majority to leave. The unions promise other actions in the coming weeks.
Contacted, GSK management wants to convince. He confirms that studies will soon be conducted to determine the possibility of relocating hepatitis B vaccine production to Singapore in 2025 and relocating the animal facility to Italy. But a formal decision has not yet been made.
The management is also reminded of the colossal investments that GSK will make in the coming years to strengthen Belgium's position in vaccine research and production. For Wavre and Rixensart, 600 million has already been confirmed, and an additional 400 million is in the final stages of approval. If some vaccines are produced elsewhere, they will be replaced by others in the future.