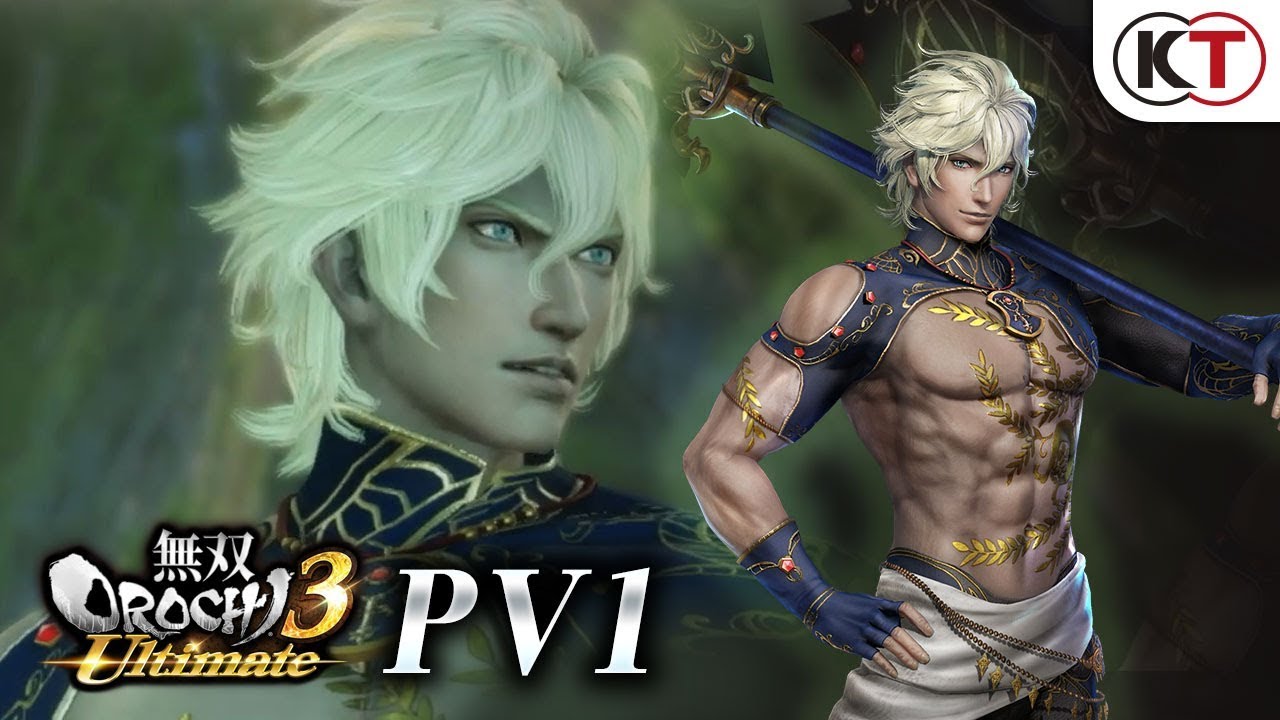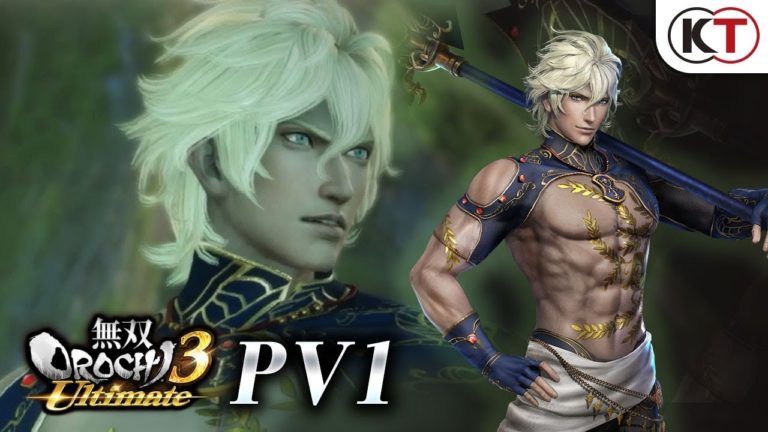 Two new characters and a release date have been announced.
Orochi Warriors 4 Ultimate it will be released in Japan on December 19, arriving in February 2020 in America as well as in Europe.
It is during Orochi Warriors 4 Ultimate Official Brodcast Ver. ultimate (during the Tokyo Game Show 2019) that the information was disclosed. The game will cost 7,800 yen (65 euros) upon release. In addition, a Upgrade package 4,800 yen (40 €) for everyone who already has the original game.
Two new characters added: Hades (new fighter) and Achilles (Warriors: The Legend of Troy).
Two videos are available, new trailer followed by a demonstration games :
Source link