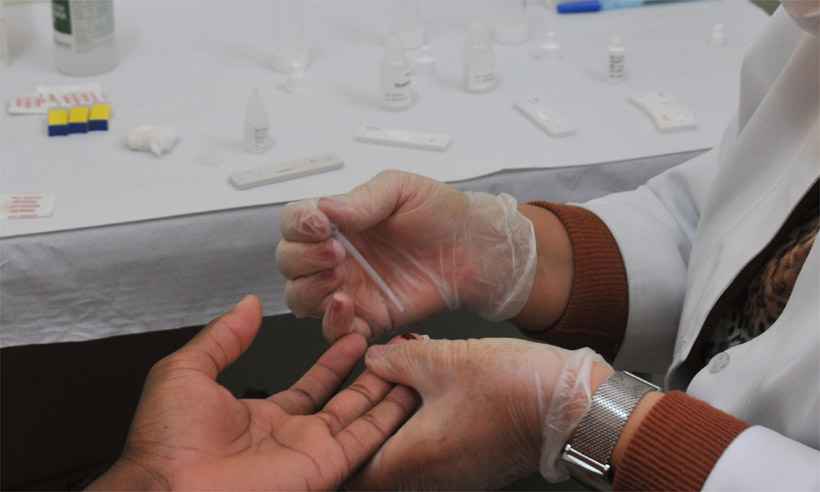 Sade and Santa Casa Secretariat Belo Horizonte offer free tests and tests for diagnosing and preventing skin cancer and STDs this Saturday. Which will take place from 9:00 to 15:00 at Centro de Especialidades Mdicas, Rua Domingos Vieira, number 416, Bairro Santa Efignia, Central and South Belo Horizonte. According to the City Hall, the service is fine with the arrival of the password distribution. Interested parties must present their ID.
"The National Cancer Prevention Campaign Initiative of the Brazilian Society of Dermatology with the Support of City of Belo Horizonte," explains PBH. "It will also be rapidly tested on HIV and syphilis in the Medical Specialties Center and 63 health centers in the capital. It is expected to serve about 2,000 people," he said. December is the month of skin cancer prevention, and the first day marks the World AIDS Day.
On Saturday, 128 health centers in Belo Horizonte will be open for health promotion. The goal is to increase access to preventive examinations. Complete programming of units is available at Belo Horizonte Prefecture.
Source link