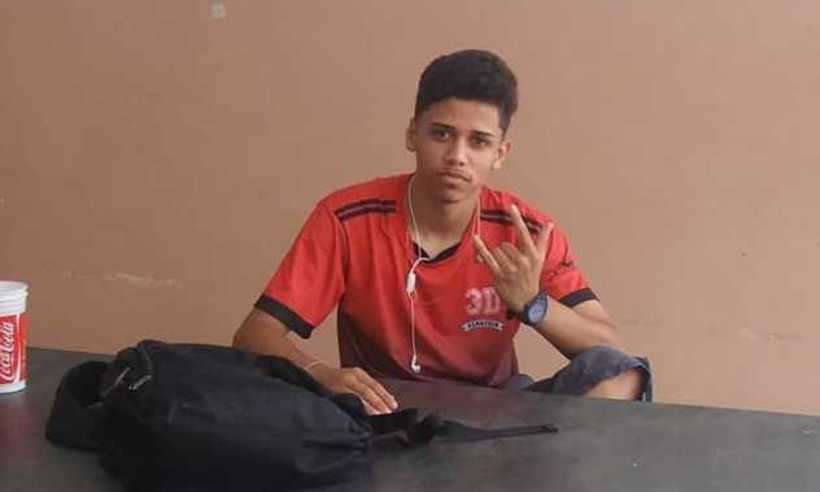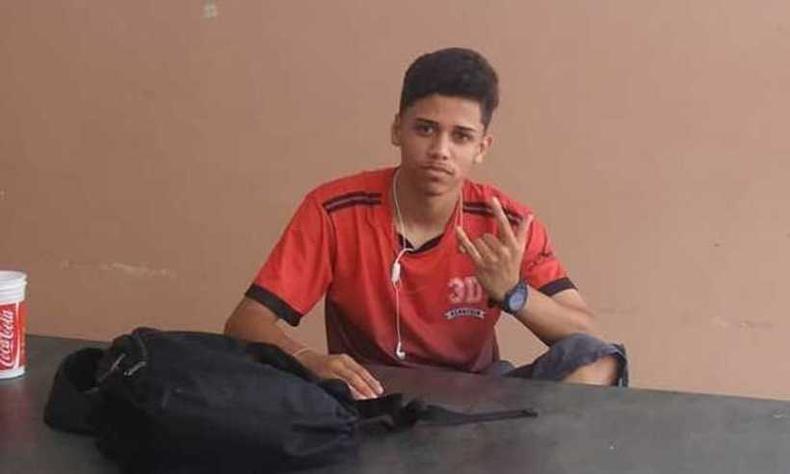 The State Secretary for Education (SEE) said on Tuesday afternoon that it would open the union to investigate an attack on the Minas Gerais Education Institute (IEMG), resulting in Luiz Felipe Siqueira de Souza's death of 17 years. One schoolteacher, Hudson Rangel Gomes Rosa, 18, is responsible for the assault.
According to the secretary, the body must issue a detailed report on all the facts surrounding the attack. In addition, government representatives visited IEMG on Monday to talk to the board, with teachers and students.
In the note, SEE reported that the aggressor was enrolled in an institution from the first year of elementary school. In its history there are more than 20 notes of bad behavior, including fighting with colleagues, using words and verbal aggression. For this reason, the school board would ask the family to pass an adolescent, which their relatives did not accept.
Case
On November 14, young people will play football at the institute's court when a general fight begins. The tear would be verbal only, but a group of students ended up being hit by blows and blows.
Luiz Felipe Siqueira tried to escape the school, but as he climbed to the ladder, he finished with a blow to his head and hit the wall. He would be on his back when he was hit.
* Trainee under the supervision of Ellen Cristie
Source link