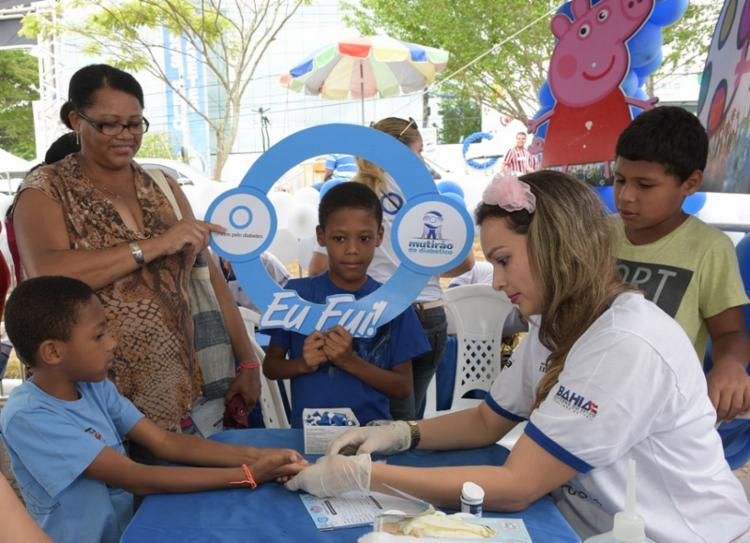 In honor of the World Day of Diabetes Day on Sunday, December 10, the joint effort of the United Diabetes Association (UPD) will be held, which will take place in Itabuni (435 kilometers from Salvador), from 8 am to 3 pm., The action will take place in Beira Rio's Eyes Hospital and Rio Cachoeira Square.
Those who go to places can do special care with eye and diabetic foot test, estimate for retinopathy and ischemic heart disease. In addition to participating in the Multidisciplinary Health Education Fair, with educational courses and education of pathologist health professionals.
Once the procedures are followed, the patients will be referred to the continuation of the free treatment, and the collected data will be submitted to the multidisciplinary research group in clinical trials for clinical epidemiology.
<! – Pontamedia Comments Tag //
<! –
->