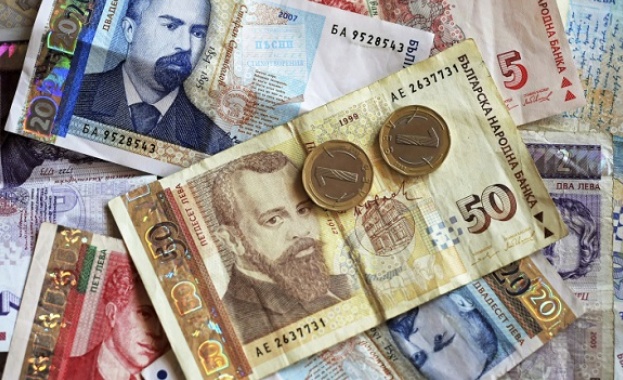 November 06, 2018 | 09:44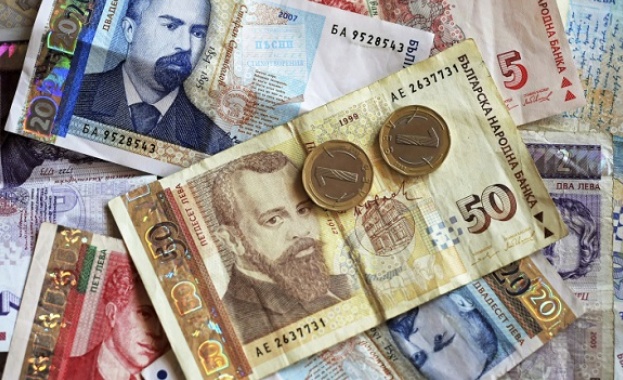 / CROSS / "Every Bulgarian who transfers money from or to another EU country will save at least 30 lbs per translation. My main goal, when I was elected to the regulator we adopted today, should quickly abolish the true double standard in Europe – that of Banking in Bulgaria keeps the highest EU fee for translation into euros – between 30 and 50 levers for 10 euro transfer, and eurozone citizens convert the euro to minimum or zero fees, Bulgarian MEP from GERB / ​​EPA Eva Mijeld November 5, 2018. shortly after adoption of the Regulation on cross-border payments in the Committee on Economic and Monetary Affairs of the European Parliament.
"The aim is to reduce the costs for cross-border transfers to the level of internal transfers in the national currency of one country, which is the second smaller revolution in the EU, followed by a reduction in roaming, the goal being to combine between 3-4 billion a year for citizens and businesses from countries who are not members of the eurozone and are placed under the same conditions as those of the countries using the euro. It must be clear that such achievements for consumers can only be achieved within the EU, not each country individually. "Eva Majel, European Parliament's Chief Rapporteur about regulation.
The Regulation also provides for increased transparency for card payments or cash withdrawals from ATMs abroad. Consumers will have more information on what rate they will exchange their money and will have a choice if there are different currency conversion options available from various payment service providers. Negotiations between the European Parliament and the Council of the EU, which consist of member states, will soon come to a common stand. The regulation is expected to come into force in early 2019.
Copyright © CROSS Agency Ltd.
When using the CROSS Information Agency Content
reference is mandatory.