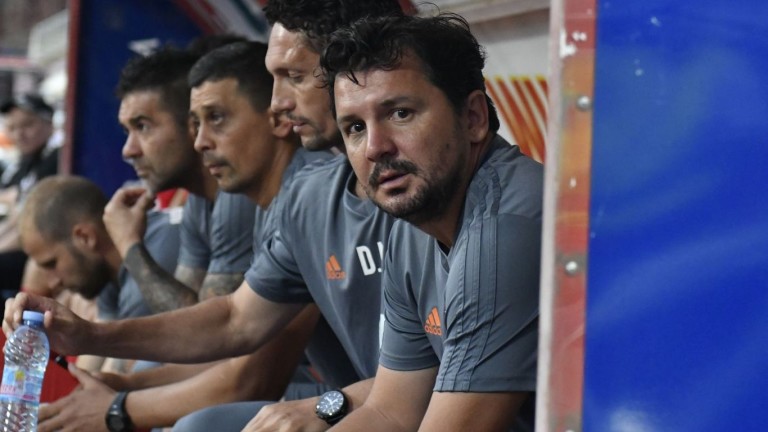 Former Slavija player Dusan Savic discusses working with CSKA coach Milos Kruscic. The expert in question is still unknown to the general football community in Bulgaria.
The two worked together in Serbian Zemun for about a year. And although they did not achieve the required results, Savic praised the new Red Leader. Here's what he says to colleagues at dsport.bg:
He is a great professional, he is a young and ambitious trainer, he can be a successful coach, he has the opportunity to show what he knows and can do at CSKA. He wants his team to play offensive football. 3-3 ".
"He wants the players to be responsible. He has a lot of discipline and offensive football. He has authority. He is a very good footballer and that leads to authority. He is a very positive man. CSKA is a great club. I think he is ready for that kind of thing," Savich said.