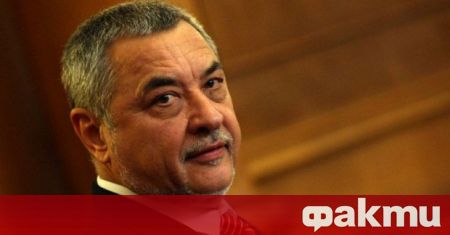 The request to change the composition of their coalition for the April 4 elections was submitted by the Patriotic Coalition – WILL and NFSB, according to the decision of the CEC.
Two more coalition partners have been added – the Bulgarian Democratic Union "Radicals" (BDSR), chaired by Tsvetan Manchev, and the Radical Democratic Party in Bulgaria (RDP), chaired by Zahari Petrov. The leader of the BDS Radicals was Evgeniy Bakardzhiev, and the leader of the RDP from 1993 to 2000 was MEP Alexander Yordanov.
After reviewing the documents, the CEC approved a new coalition.
For the April 4 elections, the current "small" coalition, which works with GERB, split. Thus, Ataka, NSFB and VMRO will appear separately, of which only NFSB Valerija Simeonova enters the new coalition.
Bulgaria