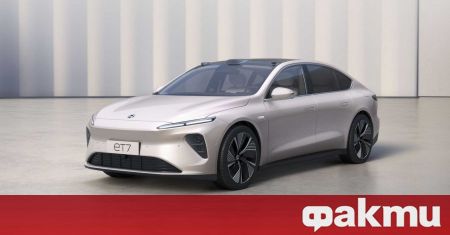 Chinese company Nio has introduced an electric car called the ET7, which is the brand's first sedan after three crossovers have already been unveiled. The electric powertrain of the new Chinese car has a power output of 650 horsepower and the battery can be replaced in three minutes.
The car is equipped with two electric motors (front 245 hp and rear 408 hp), which give a total system power of 653 horsepower and 850 Nm of torque. Acceleration from zero to one hundred kilometers can occur in less than four seconds (3.9 seconds).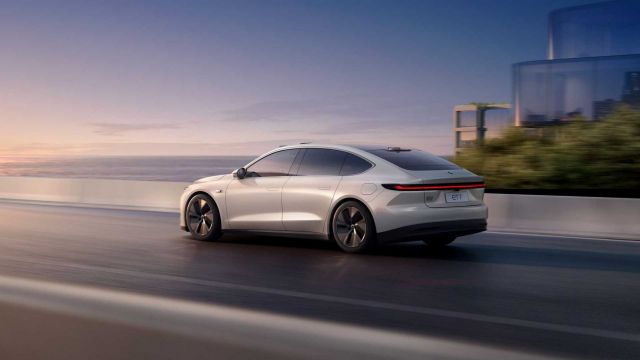 The Nio ET7 comes with three battery options. The base model will get a 70 kWh battery, which will be able to cover 500 km (according to the NEDC standard). The middle version has a battery of 100 kWh (700 km), and the upper version – with 150 kWh (1000 km).
Nio promises that the sedan will get an autonomous driving system (for $ 105 a month) with Nvidia's processors, which reportedly offer 7 times more processing power than the computers in Tesla's cars.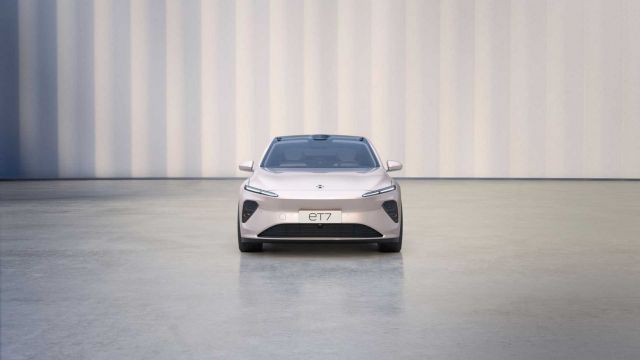 The electric car will also have a lidar, which allows the car to analyze the road situation at a distance of up to 500 meters. Another interesting thing is that the ET7 batteries are replaceable.
Nio has developed the Power Swap Station 2.0 charging system, which can replace a car battery in less than three minutes. In China, the carmaker will build about 500 stations by the end of 2021.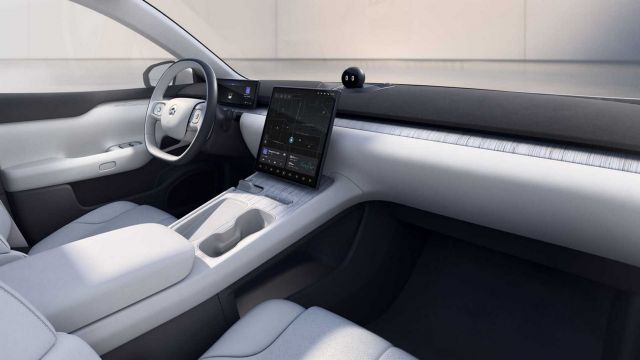 Each station can make up to 312 battery changes per day. Nio also offers savings on the final cost of the car by renting a battery. The base version of the ET7 will cost 448,000 yuan – the equivalent of approximately 56,800 euros.
Without the battery, however, the car will cost 378,000 yuan (48,000 euros). Battery rental in this case will cost 980 yuan (125 euros) per month. Deliveries of electric limousines should start in the first quarter of 2022.