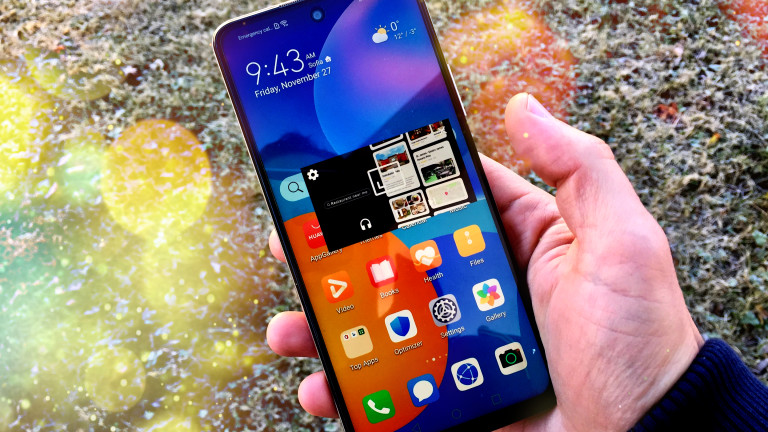 Huawei's P smart for the new year is already here. Typically, the models in the series offer very unpretentious users at a very good price. This year, too, Huawei is not cheating the recipe with the P smart 2021 – a model you should pay attention to if you are looking for a new phone, and 2000 BGN for such a device costs you too much.
6.7 "screen, 5,000 mAh battery, four cameras and a modern design for less than BGN 400: we can describe the P smart 2021 so briefly and clearly. It sounds like a good deal. by increasing the number of applications in the Application Gallery.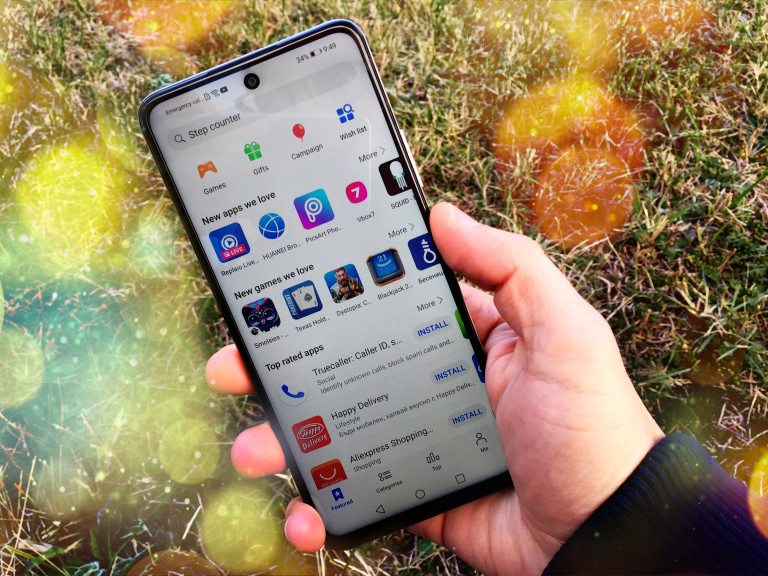 The P smart 2021 comes with a huge 6.67 "frame with almost no frame with LCD technology, on which the front 8MP camera is mounted. On the left we find a SIM card slot, in which a MicroSD card can be inserted to expand memory – if a built-in 128 GB On the right are the volume keys and the on / off button, where it also acts as a fingerprint sensor and currently works, with a USB-C charging slot on the bottom.Millimeter headphone jack and the only speaker that provides clear and loud sound .
The plastic back and frames in Bulgaria are available in three colors: gold, green and black, with the traditional Huawei effect, in which they change slightly in different light.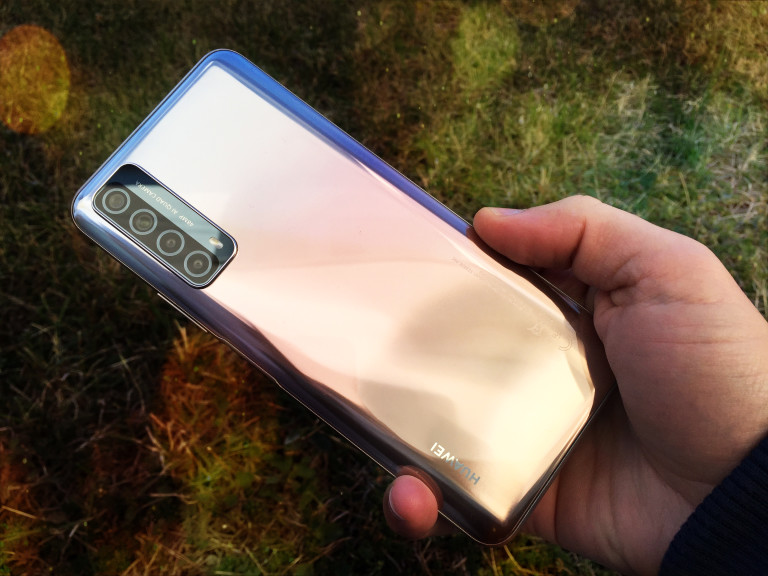 On the back we also find four P smart 2021 cameras. The main camera is 48MP, using Huawei's quadruple technology, combining four pixels into one to improve photo quality even in low light. The second camera is ultra-wide, and also has a macro camera and a special depth sensor for portrait photos.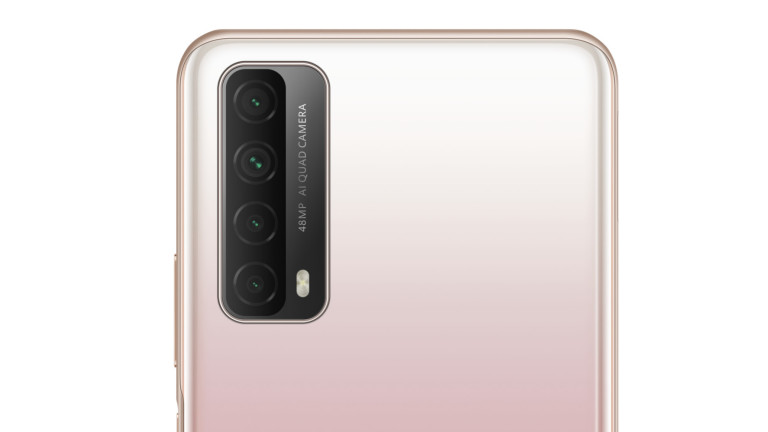 The images of the wide and ultra-wide camera are of high quality, even if they can't be compared to Huawei's flagships like the P40 Pro. The shots are high resolution, beautiful colors and bright contrast and are ideal for sharing with loved ones on social networks. The P smart 2021 also has a night mode, which still impresses us – no matter how many times we try it.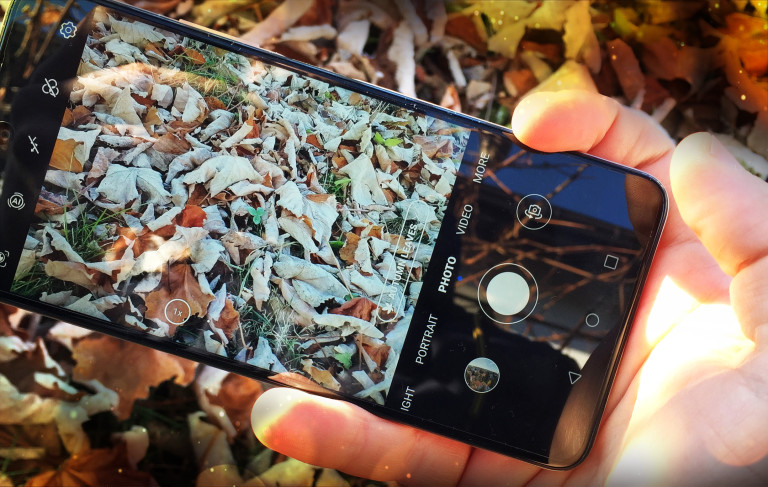 The P smart 2021 uses the Huawei Kirin 710A processor, a version of the famous octa-core chip and the first that SMIC produced after the sanctions. It has enough computer power and the phone handles all applications perfectly, even games like Asphalt 9. Combined with 4 GB of RAM, the P smart 2021 handles everything competently. The processor is also relatively energy efficient, and together with the huge 5000 mAh battery, you can easily spend two days on a single charge. Even while playing, the battery consumes 7 hours, which is a great result.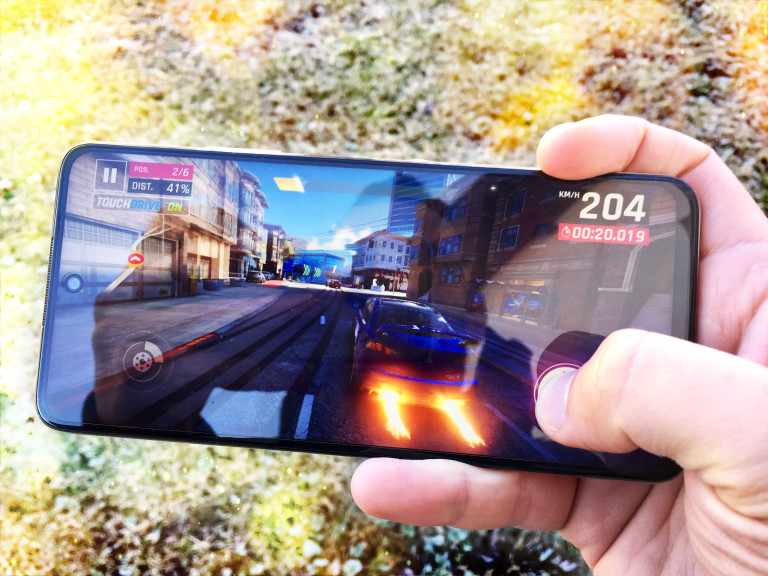 When you still need to charge it, Huawei has provided the model with a fast 22.5W charge, which charges the battery from less than 20% to just over 60% in half an hour.
In short, the P smart 2021 will handle anything you ask of it and is definitely a good deal for its price. The question of applications remains open, but Huawei is actively working on it and finding your favorite applications becomes easier. There are several options without the Google Play store: the first and easiest remains the Phone Clone. With this app you will transfer all apps, photos and music from your old phone to your new one in minutes. The other is Huawei's own app store that is growing every day and you can now find 45,000 apps in it. Usually what is missing there can be found in the More Apps app – an independent app store or in the petal search – the company's new search engine.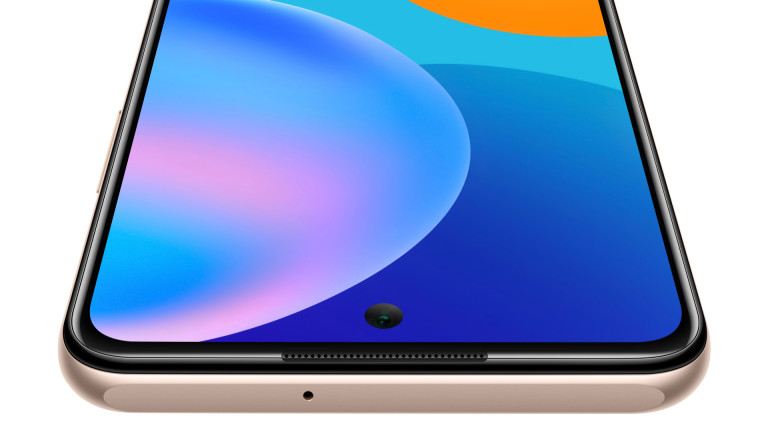 However, there are some apps that you won't be able to use at the moment or you'll need to open through a browser – like YouTube. However, the official client for the video portal is not the only one and more and more users are hiring YouTube Vanced which offers the same functionality and design and can be downloaded from More apps.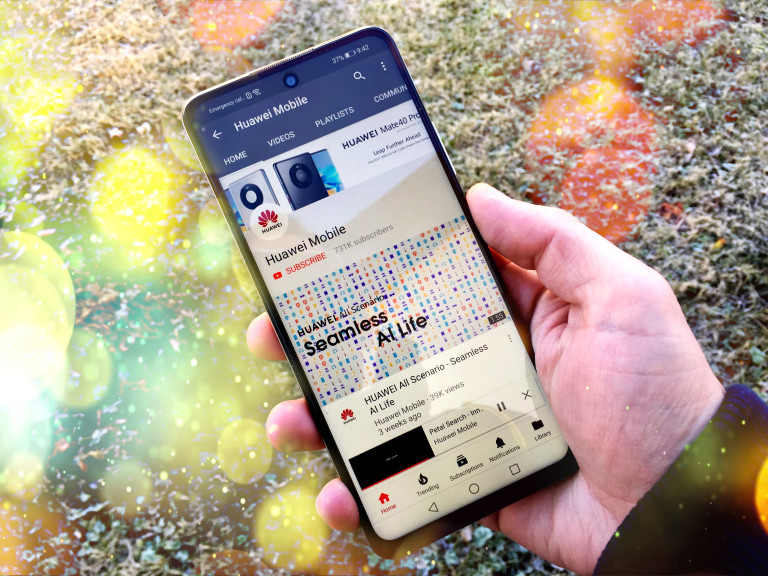 In short, the number of applications that are missing is decreasing and it is a matter of exceptions, not rules. Others such as Google Maps, Facebook, Messenger, Instagram, WhatsApp, Netflix, Amazon, Revolut are found and installed without any difficulty. And with a little more technical literacy, you can get the full suite of Google services.