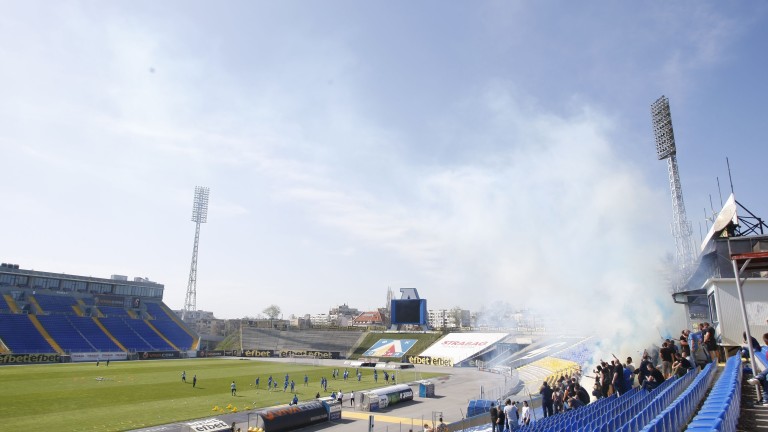 Georgi Asparuh Stadium "C" will not be open for the upcoming match of the 17th round of the First League against the Danube, announced at the club's place.
Here's the reason:
"For the upcoming football match against Danube Rousse tomorrow, 01.12., At 5.30 pm, the V Vaciac Arena stadium Georgi Asparuhov will not be open due to poor weather conditions All subscribers of this sector as well as their customers already have tickets for it, will be received in sector A, Box 2 of the stadium.
There will be no changes for media representatives, and the B section of the journalist's house is open. "