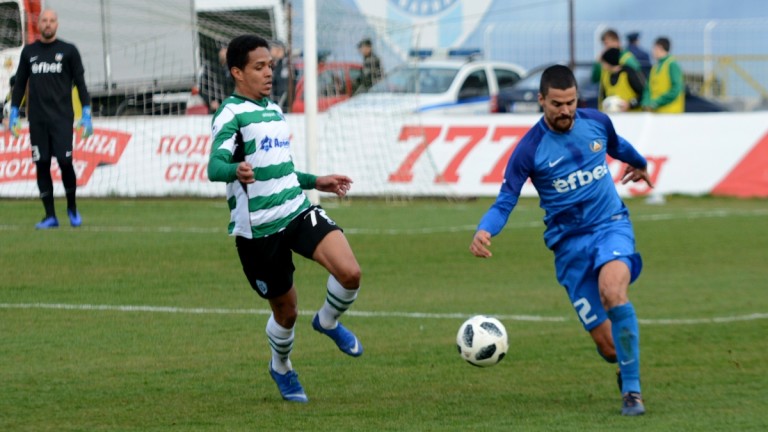 Levski will be next week without Nuno Reischa in the key Ludogorec household.
The Portuguese player gets his fifth yellow card from the start of the season, conquering 1-0 over the Black Sea and will be penalized for one game. This is a serious problem for coach Georgie Dermendjie because another central defender – Cedric Unantzhi has a trauma in the shoulder after the Tich meeting.
After being removed from David Yablonskog, Dejan Ivanov and Tomislava Papazov received a specialist for the heart of the defense.
The punishment for the match with Ludogorets will be Louis Nagononi. The French was banished to Varnu, but was not among the Dermendzhi's holders.
Davide Mariani and Paulinho returned to the team.