Leading Mariana Vecilska appeared this week at bTV and immediately asked if he would return to work in the first national media.
The former face "this Saturday, this Sunday", which took place on social celebrations in Sofia for several weeks, was in the company of his colleagues, Hotness writes.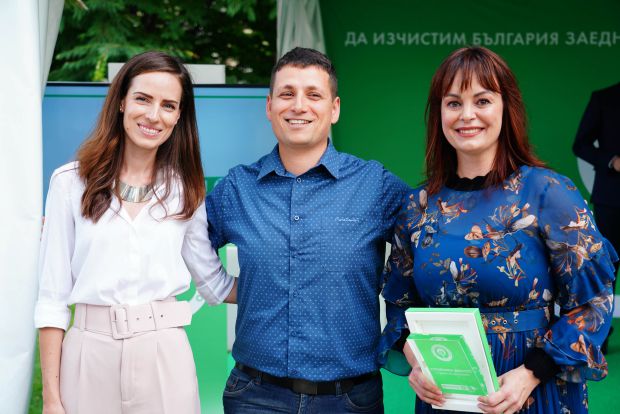 He was most pleased with the encounter with Mary Sylvester, but also spent ample time on Emi Cholakov, as well as on Diani Lyuben and her child.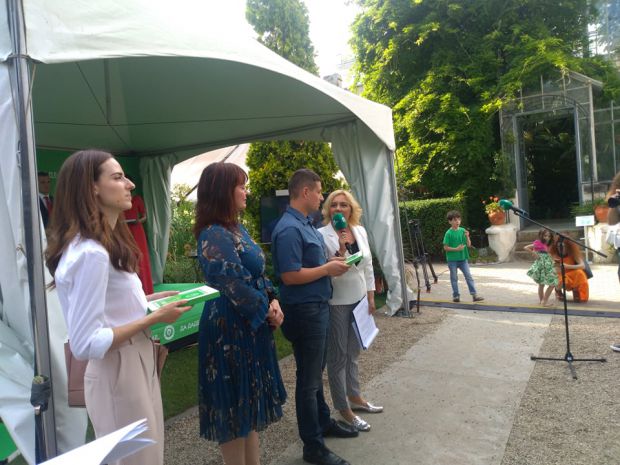 It is interesting that Mariana did not talk to Alexandra Krusteva, who replaced her as host of the show at the weekend.
The event was also the head of the Florian Skala media, but Vekilski kept him away.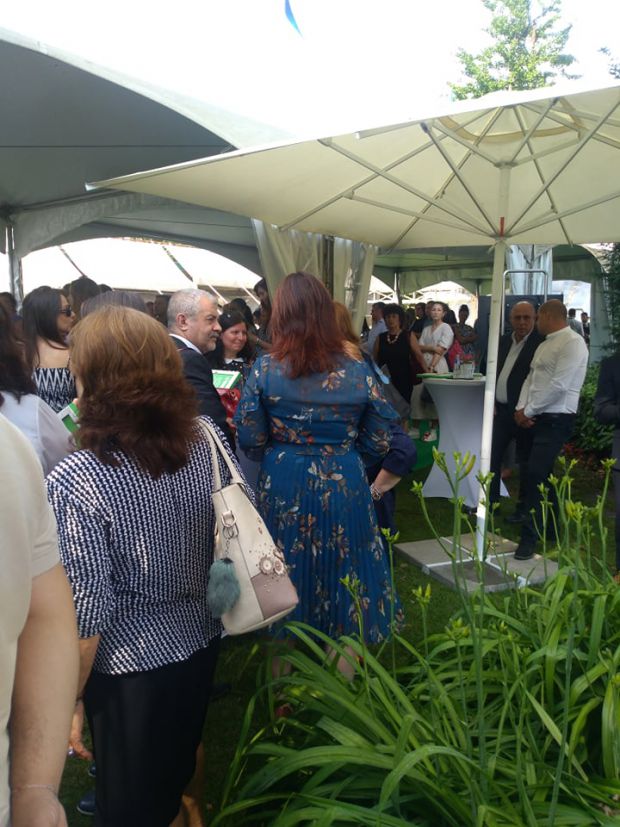 Last year, he went to Brussels to work in the European Aviation Agency, but his long stay in Bulgaria recently raised the question of whether she had dropped out of plans to build a career abroad.