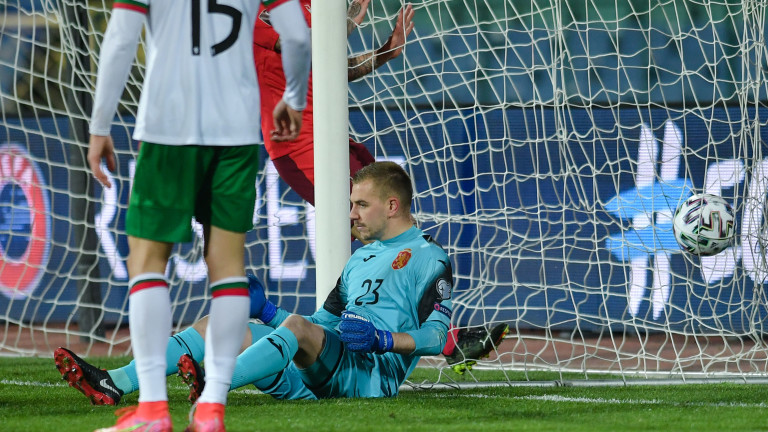 National goalkeeper Plamen Iliev was injured during the official training of our national team in Belfast.
The guard left this activity with an injury, which calls into question his participation in tomorrow's world qualifiers with Northern Ireland, reports BNT.
If Iliev really misses the match, options for coach Yasen Petrov are Daniel Naumov and Ivan Karadzhov.
Plamen played at the level of the last match with Italy (0: 2), stood out with several key defenses and saved the "lions" from a heavy defeat.
He hit the corner of the penalty spot and was close to deflecting it, but Belotti's shot was too strong and the second goal could not be deflected again.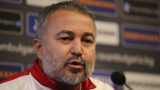 Yasen Petrov: We have to score a goal and keep a dry net against Northern Ireland
"It won't be easy, but we'll try."