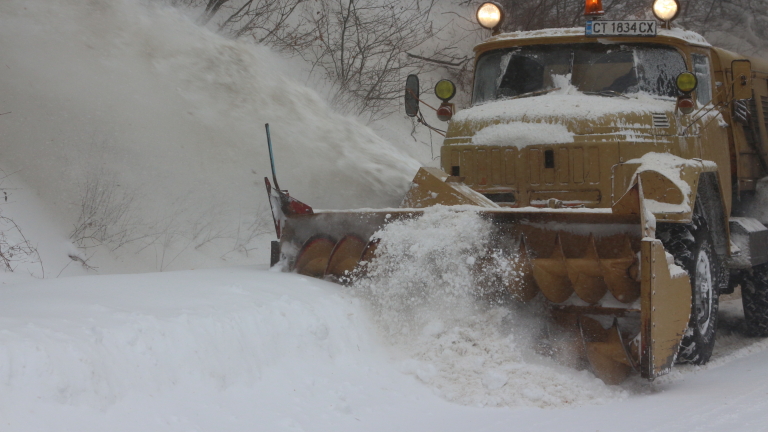 The driver of snow drivers crossed his own machine, BNR reported
The incident took place today about 6 hours away from the village of Lomts, Municipality.
The driver stopped at the third road he cleaned to check the machine grinder. At this time, however the snow shot down the slope and beat it.
An injured person was taken to a hospital in Targovishte, but later died in the day.
In this case, pre-accession proceedings have been initiated.