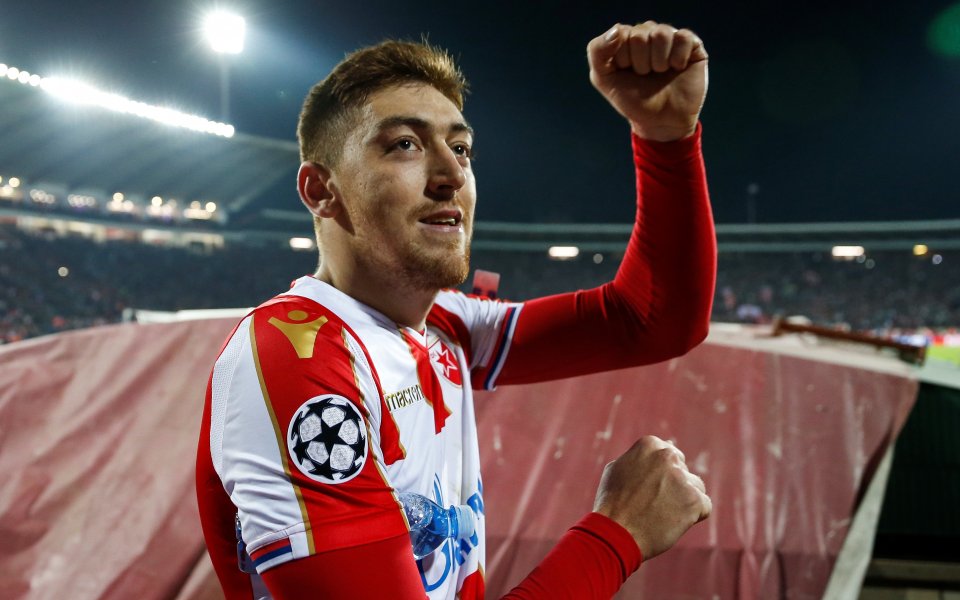 The red gold hero in the match against Liverpool on Tuesday night in the Champions League – Milan Pavkov said he was extremely pleased with the historic victory.
Star beat Liverpool 2-0 in Belgrade, and Pavkov scored both goals in 22 and 29 minutes.
"I could not even celebrate another goal, but both are very expensive, we did not spare the meeting, I still can not believe it," Pavkov said after the game.
"We are all very happy, emotions are great," added a 24-year-old striker.
"I've already received 1000 messages and I have not read it yet," Milan Pavkov said, looking for his shirt and if many people want to take it, the footballer replied:
"This was planned before the game, I'm not trying to change my shirt with an opponent, I keep it for myself, and then I can give it to somebody, already reserved for a particular person before the game."
"I have not proposed a new contract yet. I work hard and I want to move forward," Milan Pavkov said.
Source link