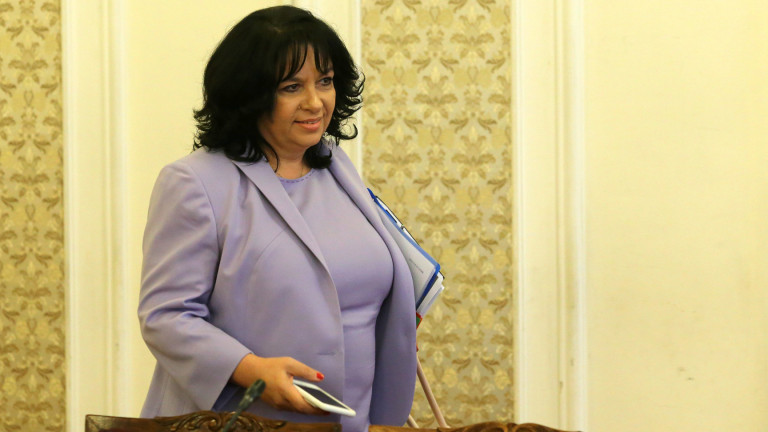 Gazprom has officially informed us that the Turkish gas pipeline will pass through Bulgaria. Energy Minister Teminuk Petkova announced at the National Assembly.
An analysis of our economic and financial security was madeThe legal aspect is also a market test. After the third stage, which is crucial to the project, it will be clear which quantities will be included in what period, said Petkova.
We need to build two compressor stations and kilometers of new infrastructure. The investment will be from Bulgartransgaza.
Infrastructure is ours, Bulgarian"said Temenujka Petkova.
From now on there is strictly respecting European rules to remove all "South Stream" errors, the Energy Minister said.
GERB did not stop the "South Stream" as chairman of the Energy Committee in Parliament Delyan Dobrev.
Problems with "South Stream "in the control of Boris did not existProblems, according to Dobre, occurred in the Oresharski government.
We remember this morning that Parliament is upgrading Country Energy Strategy by 2020, filed by the Council of Ministers. On November 21, a decision was made to change the Strategy to ensure it adequate infrastructure development for gas transport Bulgaria. Is coming the construction of key infrastructure projects in the region that will change the main direction and the natural gas flow paths.
Such are the "Turkish course", the projects of the Southern Gas Corridor, the Trans-Anatolian Pipeline, the Trans-Adriatic Pipeline, the Greek-Bulgarian Interconnector, and a new liquefied gas terminal in Alexandroupolis.
Last week, Kommersant announced plans for Gazprom, but there was no official information yet, and Petkova refused to confirm the news.
This time "Turkish Stream" repeats in practice the Way of the South Stream that the European Union froze in 2014. Kommersant commented on this current project it is difficult to challenge Brussels since Gazprom's approach is fully in line with EU legislation.