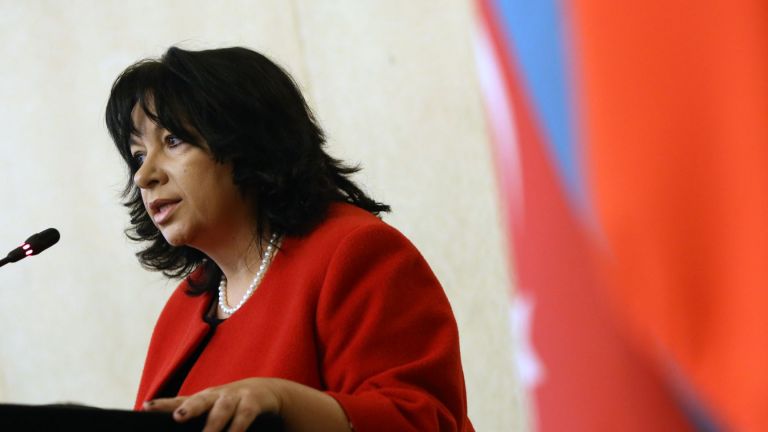 Extremely good news for Bulgarian energy is an official statement to Gazprom that it is interested and will participate in the third, binding phase of market testing that Bulgartransgaz will announce in early December. It is about the implementation of the project of enlargement of the national gas transport network of our country carried out by Bulgartransgaz. This is stated at the briefing in the Parliament of Energy Minister Temenujke Petkova.
Earlier today, representatives of the European Parliament approved changes to the National Energy Strategy by 2020, given the new realities.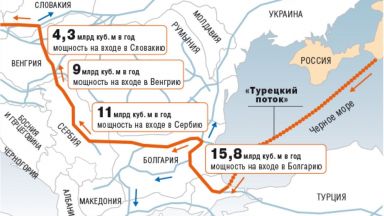 Gazprom's announcement that it will officially reserve such capacity in line with the conditions announced by Bulgartransgaz will demonstrate that the so-called second Turkish pipeline would virtually pass through Bulgaria, Petkova said. She said that the market test was in line with European rules.
The Minister explained that the expression of interest for this third, binding phase shows how much capacity will be reserved for as long as we can to estimate how such a project will be sustainable and economically justified.
Its infrastructure envisions the construction of the first 11 km of Turkish border on the Bulgarian territory plus a measuring spot for gas measurement.
In addition, there is also available 151 km of infrastructure available 484 km away from the Bulgarian-Serbian border, which is a new part of the infrastructure that needs to be built together with two compressor stations, and must be built separately. The interconnector with Serbia must be ready by May 2022.
The minister hopes within a year to do so. The resource will be invested by Bulgarian operator Bulgartransgaz under strict adherence to the Public Procurement Act.
Recently, Petkova explained that, according to preliminary analyzes, the investment would be about 2.6 billion BGN.
"If such a project is implemented, we will have a 20-year income of more than 4.3 billion BGNs and want the Turkish electricity to be owed for a long time", said the energy minister.
In another speech today – in front of representatives, Petkova said that Greece's and Bulgaria's interconnector's priority project, which is also included in the first seven EU priorities. He pointed out that this project was in the irreversible stage of realization. The final right of public procurement is the start of construction in early 2019. It is planned to introduce the project into commercial exploitation in 2020.