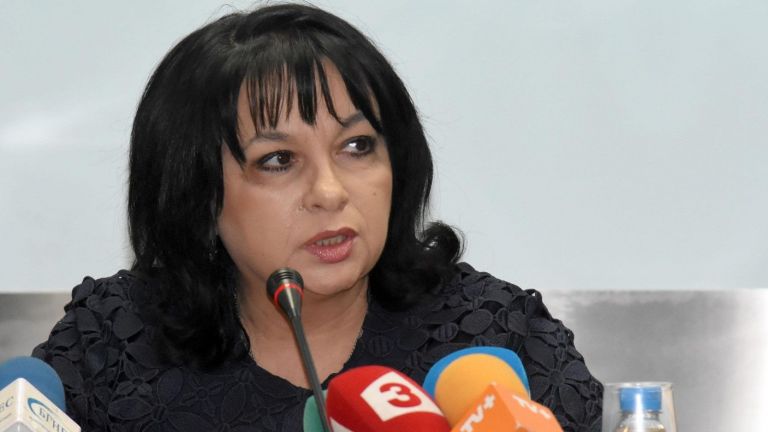 Concession in the village of Divotino is important to know that it was made by the decision of the Council of Ministers from November 2003. Colleagues of BSPs should and should be well acquainted with this concession, since they have been in the government since 2003, even the deputy prime minister. So those decisions were made at that time.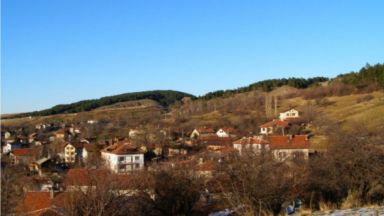 Energy Minister Temenukka Petkova said on Benovska pita channel on the 3rd channel regarding BSP and Elena Yonchev's concession to Divotino.
Such are the facts. The decision of the Council of Ministers was made since November 2003. This decision clearly indicates the concession area, clearly states that it has a prolongation of ten years plus 15 years, indicating when such a contract will enter into force and there is evidence that the Concession contract will only come into effect after the privatization of the Mini Mining Coal, which was at that time a state-owned enterprise. Mini mining is privatized, after which the contract comes into force on August 13, 2004 and expires on August 14, 2014, explained Minister Petkova.
120 days before the expiry of the concession contract, or February 2014, the company has filed a request for extending the deadline for another 15 years. Immediately initiate the process of conciliation at the then ministerial council. That is Prime Minister Oresharski's rule, they agree, all of them express positive opinion, except the Finance Ministry, who say they have obligations by February 2014, which amounts to slightly more than 4 million levs of unconditional concession fees with the company to meet this obligation. The topic was transferred to the official government, and then, in November 2014, after the separation of the Ministry of Economy, Energy and Tourism, the Ministry of Energy as a successor had to complete the procedures so far. We immediately contacted the concessionaire, the concession contract was signed. Based on this contract we managed to collect concessional obligations that accumulated for years and interest rates. So, from now on, we have proceeded to proceed, summed up Temenujka Petkova.
We are preparing a response to BSP and Mrs. Yonchev. For the BSP's concern that the contract has expired and then extended, I want to say that what I have been able to see from May to July 2014 is that four or five decisions made by the Council of Ministers in that direction and that it has not prevented it from happening , and her colleagues certainly know, she concluded.