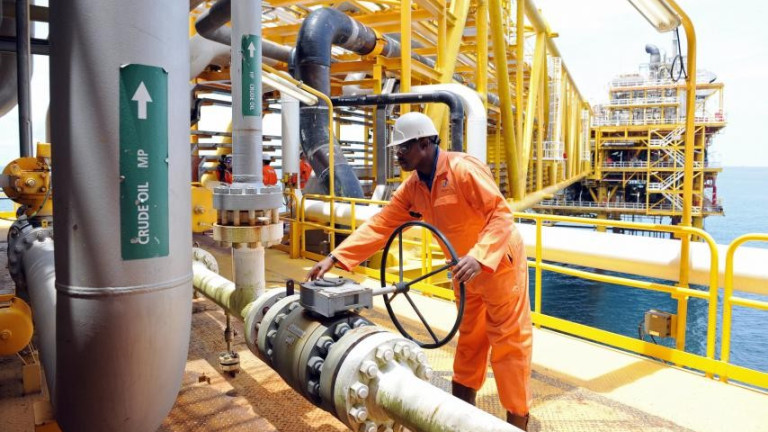 Oil reached Wednesday's peak at $ 72 a barrel, reports Reuters. The group was supported by surprisingly good information on the Chinese economy and the fall in US stocks.
Brent rose 0.39 percent, reaching a peak of $ 72.24. The US equivalent of WTI reached $ 64.39, down from $ 64.79 last week.
Production in refineries in China – the second largest oil consumer – rose 3.2 percent in March last year to 12.49 million barrels a day. Good economic indicators of the Underwater Empire suggest that oil will continue to grow.
Prices are also backed by the agreement between OPEC and Russia to cut production by 1.2 million barrels a day to keep the oil expensive. Stocks also diminish because of new American sanctions against Venezuela and Iran. Iran's exports fell in April to the lowest level this year. OPEC will decide in June whether to continue the business, with Russia still unclear. Gazprom expects the job to end.
Meanwhile, US stocks fell by 3.1 million barrels this week to a total of 452.7 million barrels.