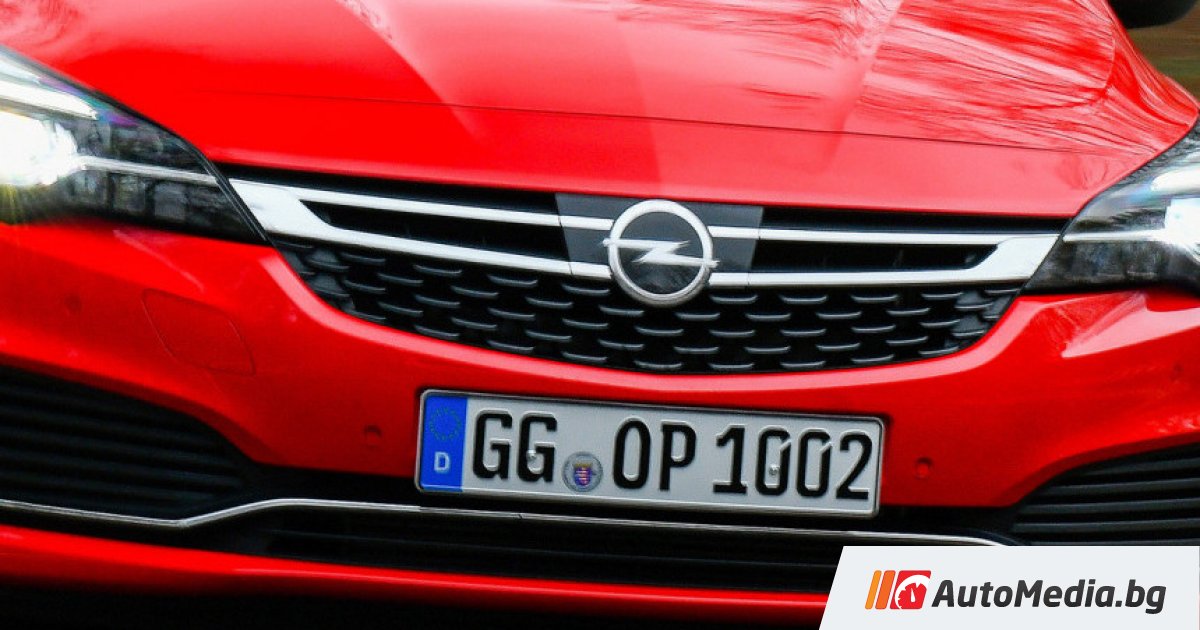 Next generation models will be produced in Germany
Now it is known that Opel develops new generation Astra and Insignia models on PSA platforms because it is not allowed to use the components of current cars because they are owned by General Motors. First, the new Astra will appear, and the German company has revealed some details of the model.
The Hatchback will be the PSA's modular EMP2 platform, which means that Astra will repeat the Peugeot 308 family. However, the model returns home as it will be manufactured at the Opel factory in Rüsselsheim. The Astra was built in the period from 2009 to 2015, but the current generation is at the Vauxhall factory in Elsier Port (England) and Opel's factory in Gliwice (Poland).
At present, only the family of Opel Insignia and its varieties – Buick Regal for North America and Holden Commodore for Australia – are produced in Rüsselsheim. Some of the plant's capacity was recently released after the abolition of Opel Zafire's production.
Opel adds that the new Astra will be available with internal combustion engines and electric versions. All the modifications will be made on the transporter – something the PSA praises and wants to counter Volkswagen. The Germans have created a special platform for electric vehicles and therefore have special production capacities for this type of vehicle.
However, the new Astra will wait, as the start of new generation production in Rüsselsheim is planned for 2021.
Photo: Opel