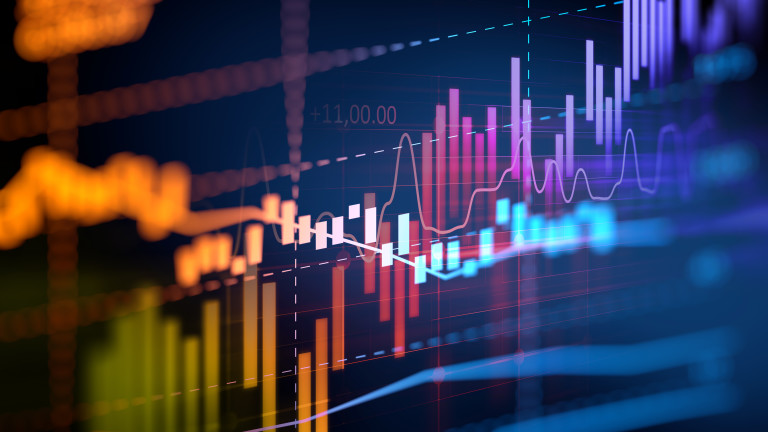 With just one remaining (working) day, this month is shaped as the best June for S & P 500 over 60, CNN writes. The index rose 6.3 percent in the sixth month. It has also become the best index since January.
On Thursday, the S & P 500 set a new record after it rose 3.2 percent in the quarter and 17 percent from the beginning of the year, reaching 2,954 points. Meanwhile, Dow recorded growth of 6.9 percent in the month and 14 percent in a year. The Nasdaq will also record its best month since January, which represents a growth of 20 percent this year.
Stocks are growing due to the hope that Federal reserves will soon lower interest rates to support the economy. The strong setbacks compensate for a few bad days caused by geopolitical and commercial tensions.
Earlier this month, President Fede Jerome Powell stressed his desire to support economic growth. The market has accepted it as a demand for further interest rate cut on the horizon. Last week, the Fed has given a stronger indication that it will take such a move.