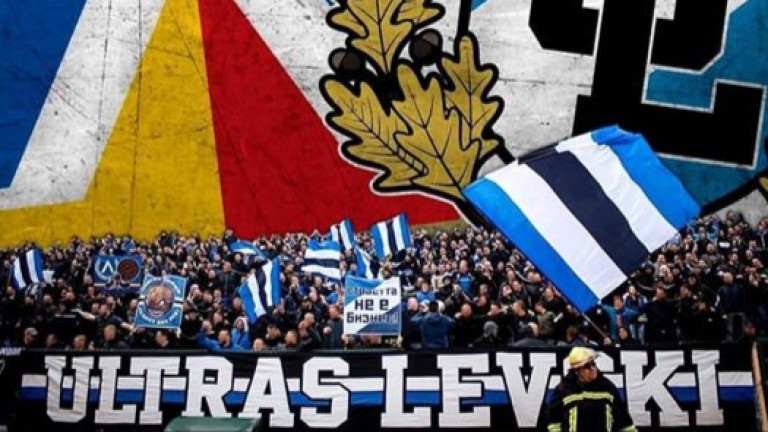 Organized supporters of Levski from the "Ultras Levski" faction came out with an appeal to all fans of the "blues" who have not yet bought season tickets. The idea is for as many fans as possible to help the club financially.
We publish their message without editorial intervention:
"Stadium full of hearts … stadium full for March 3!"
Levskari, before we get to the point, we want to introduce you to a few facts at the moment if you missed them for some reason.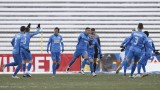 Levski released virtual tickets for the clash against Beroe
On March 3rd
In the last more than 6 months, Levski's budget has been reduced almost twice and now amounts to less than a million a month, with approximately 1/3 of the repayment of previous and current debts to the NRA. In this respect, Levski is completely fine and strictly covers its obligations. 2020 has been cleared and the remaining commitments can be added to the "symbolic" column. At first glance, all this sounds good, but it is not so, because Levski still does not have a stable enough general sponsor, and there are not enough smaller fans to guarantee the financial independence of our favorite team. At this point, the role of us, the fans, reappears, who must not stop helping by all possible means.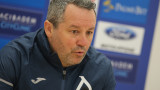 Slaviša Stojanović: If Roberta is here on Monday – she stays, next week is very important for Levski
"We need to find the best scheme for our players"
That is why we invite all fans who do not have a subscription card to buy it for the half-season. We invite all fans who have not become members of Levski to buy a membership card. We invite everyone to the "Full Stadium for March 3"! Let the maximum number of people buy virtual tickets, agitate friends and use the useful sides of social networks, namely the mass sharing of posts, stories, tags, etc.
Looking once again at what is happening in the orange circus troupe, we thank you for being from Levski and only from Levski and we appeal to such angry journalists that our team asks what the obligations of art formation are, because rumors say incredible amounts …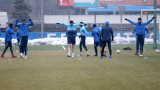 Levski may find themselves with half of the team leaving for the summer
Will the party accept the new proposal?
On the current topic of the new stadium we can say that the modern and new facility is something we all hope for, but although there is nothing black and white, all the conversations are completely unnecessary.
We wish the players of Levski success and remind them that, no matter what time we are in, they are defending the colors of the club with tradition, history and memory, in which they may never play again.
Dear fans, let's do it one more time!
Only Levski! ", Wrote the organization on Facebook.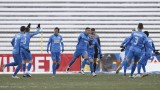 Levski is waiting for ideas and classes from stock
Some things are visible and noteworthy