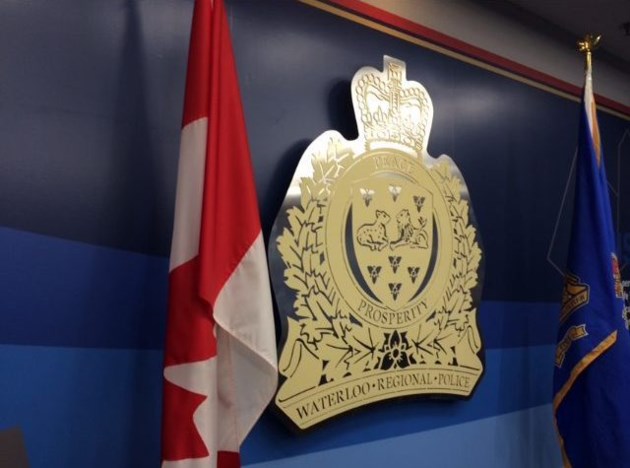 Waterloo Regional Police Chief said it was disappointing to see drivers continue to make driving decisions while they were injured.
Commander Chief Bryan Larkin comments following issuing numbers from the Festive RIDE program.
The police announced that 36 indictments related to the damage were filed between 23 November and 1 January.
13 were on the run for injury, 21 had a blood alcohol level above 80 mg, and two were for refusing to give breath samples.
The police also filed 31 three-day suspension of the license.
Police officers stopped nearly 23,000 vehicles during 53 RIDE checks.
Below is an overview of other costs:
According to the Road Traffic Act, 271 indictments were filed
16 charges for criminal law
12 Cannabis Control Act
"We will continue with the implementation efforts until everyone gets the message that driving damage is unacceptable and will not be tolerated." Larkin said in a statement.
Source link