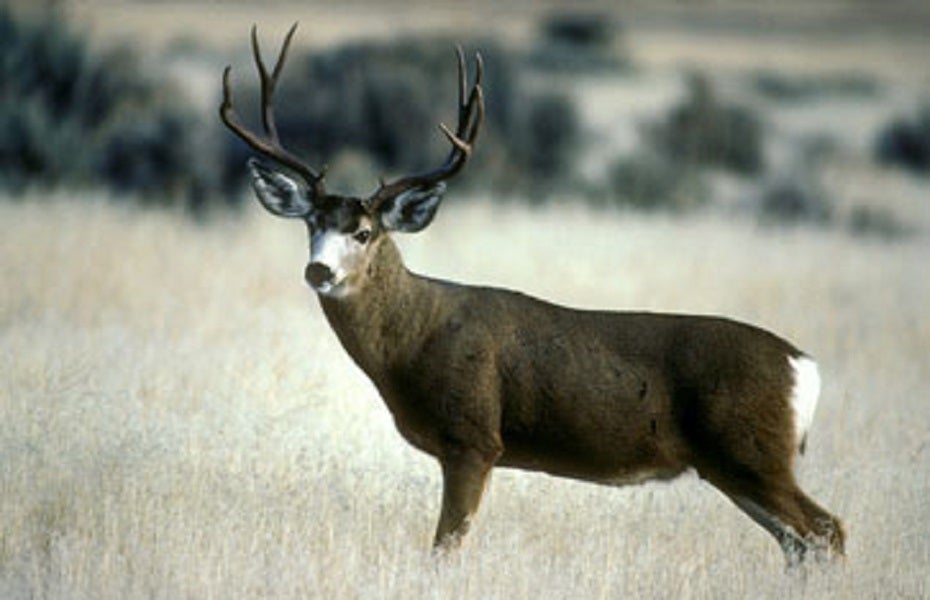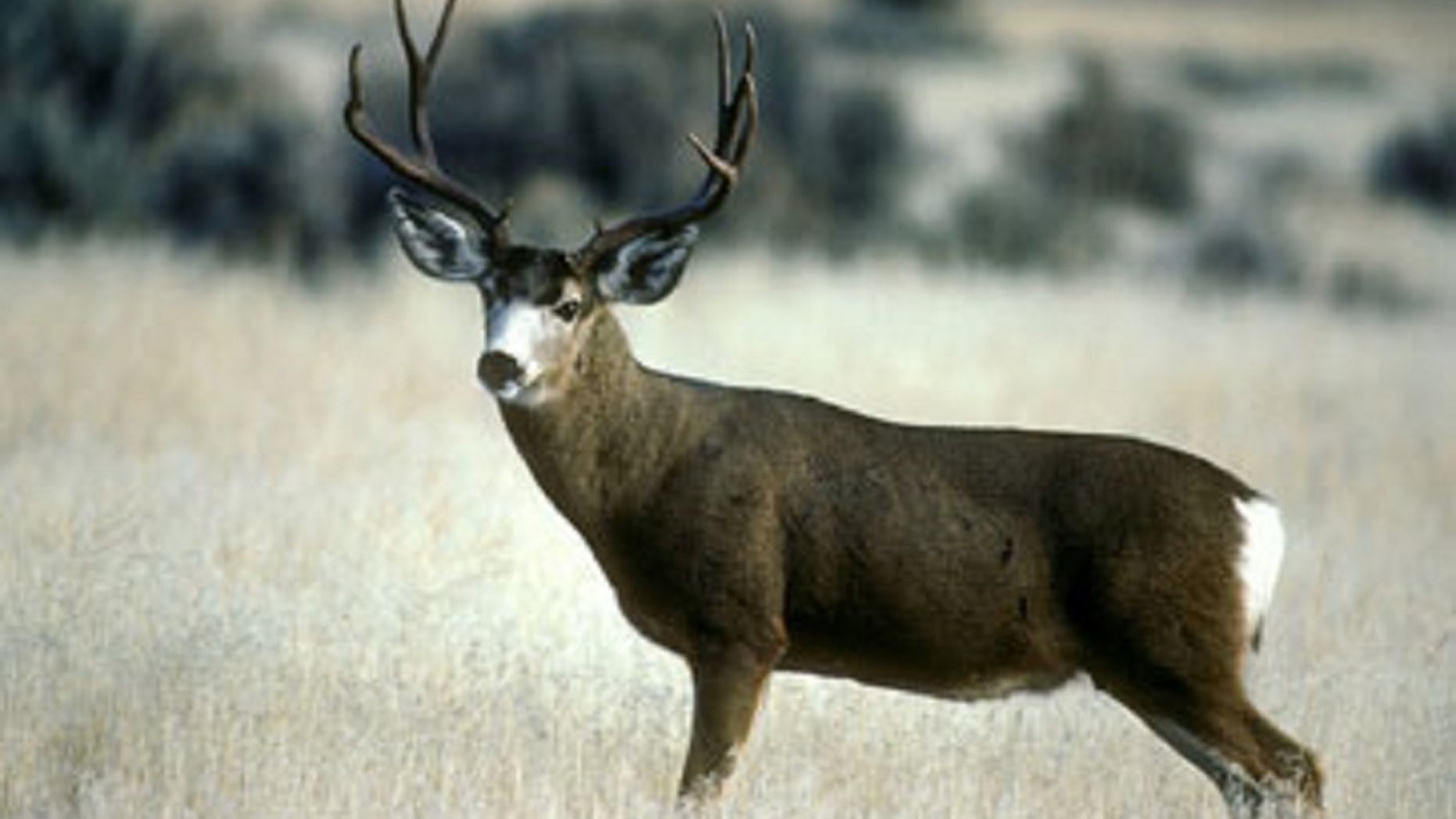 Hunter, who was caught in an illegal scene, said his wife would be angry at him if he did not return home with deer meat, the Cadillac Evening News reported.
The conservation officer, Josiah Killingbeck, told the newspapers that he had approached the suspect after receiving advice on a hunter allegedly shot at deer near Baldwin, despite county restrictions that protect the animal.
The suspect denied having killed the deceased but Killingbeck said he could see unused badge marks in the wallet of the suspect and the blood and trail trawl that lead away from a bunch of bait, the report said.
CLICK HERE to get FOX NEWS APP
When the witness said he had seen him shoot the deer, "the suspect hung his head and admitted that he was shot at the horn of the spike knowing it was illegal and not to mark him," Killingbeck said.
"Honestly to God, my wife wants meat for deer, and if I go home without any anger, she will really be angry with me," the hunter allegedly said.
Killingbeck followed the suspect back to the cabin where he found the deer hiding behind the house. The Michigan Department of Natural Resources then seized the animal and said "measures have been taken," the report said.
Source link