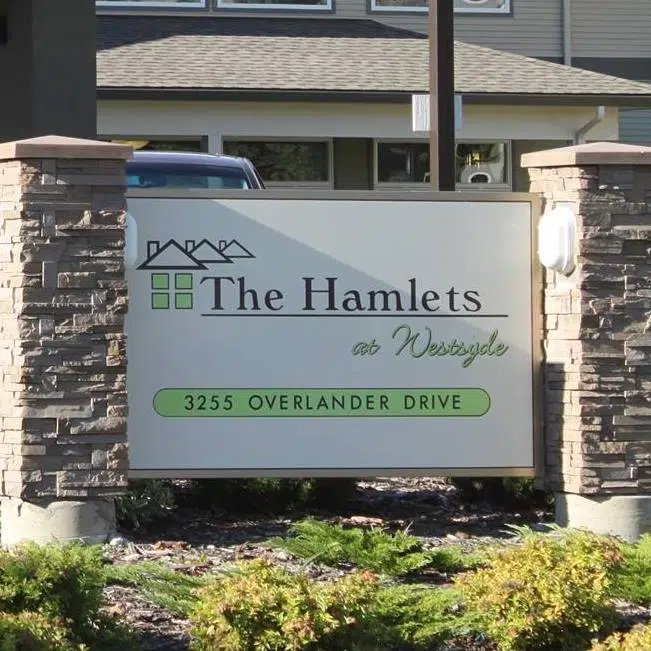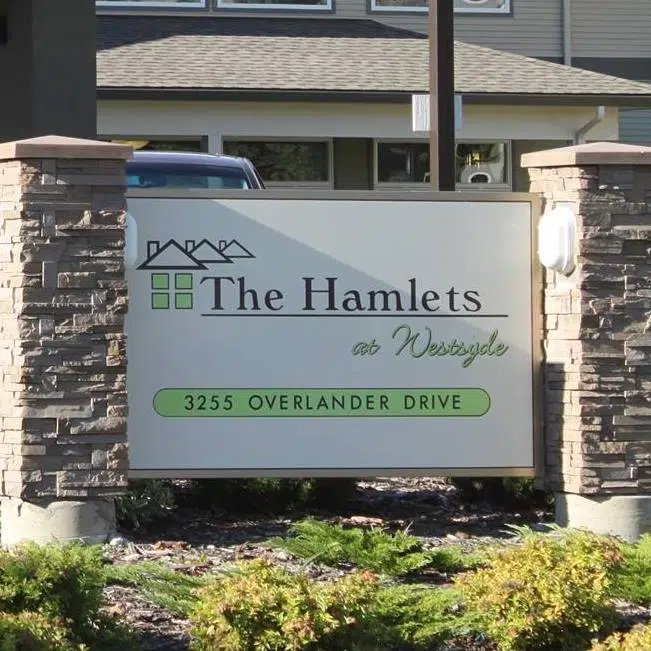 The Kamloops Internal Health Health Officer said the health authority is on track to provide the first dose of COVID-19 vaccine to all seniors in long-term care homes by tomorrow.
Speaking to NL Newsday, Dr Carol Fenton says she will monitor the situation in nursing homes through health authorities, whether there is an active outbreak or not.
"Workers should have finished, or the vast majority of them, and then the residents were second. So by Wednesday, we hope we should cover all of our populations with long-term care, "she said. "And then we continue to deliver vaccines to other groups in that first wave."
One person died at the Precious Stones Care Center in the Brocklehurst district – the first death in the house due to COVID-19 in Kamloops. Fenton says residents of the facility were vaccinated on Friday and Saturday.
Provincial Health Officer Dr. Bonnie Henry noted yesterday that the challenge is to bring the vaccine to northern, inland and island health regions.
And despite the delay in getting the Pfizer vaccine, she notes that the province is on track to complete the first doses of vaccination in all nursing homes by the end of next week, noting that this will depend on when doses of the vaccine arrive in the province.
Source link