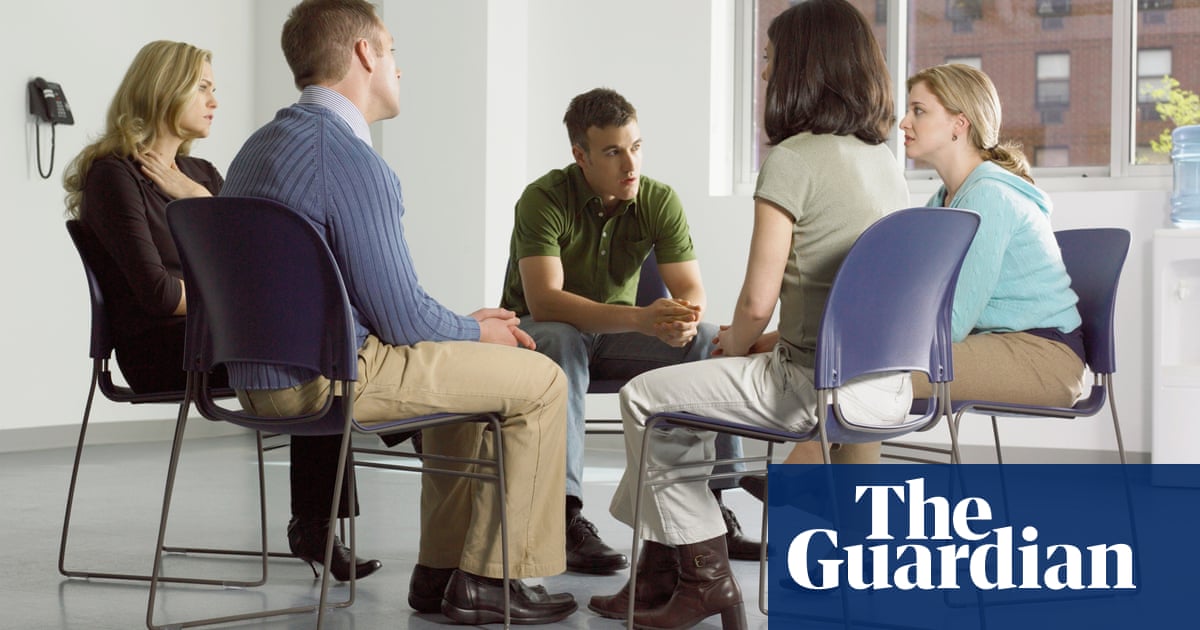 Monday
Monday morning is a worrying time when I wonder if anyone has died during the weekend. I work in a specialist mental health service for people who deal with them in a way that hurt them, have ties with relationships, and often feel suicidal.
For the first time I meet the patient and explore together why she thinks that the overdose is often good. He feels completely helpless for help and has experienced the childhood of horrible neglect and abuse. He regularly wants to feel anything, maybe even die. We talk about what he has been up to now in life and whether life can ever feel worth living.
Tuesday
I've been talking to a human care coordinator since yesterday. He asked me why my patient appeared so much in A & E. When someone learns that it is not important that nothing can be protected, A & E can seem a reasonable option. I leave the feeling that there is more empathy than when I arrived. In fact, it is common for staff to forget the gaps in the human past and how it affects the present. Things are so busy for them, they rarely have time to think.
Wednesday
My patient talks in detail about the abuse he has experienced at the university. I also met her family, saying she never went. I do not know who to believe. I decided to consult with my colleagues.
Later, I read the evaluation with the patient. She cries and says she has been in the service for 10 years. We work out why it makes sense to have the difficulties it has. She is grateful.
Thursday
This is a half-day group therapy, which is my favorite part of the week. Rather than having professionals teach people with mental health problems to deal with them, people who have experienced years of trauma, self-harm and suicide support to each other. It is wonderful to see people who have a sense of belonging and acceptance that they did not have before, but also to see people arguing with each other about the impact of their ways of coping.
The woman puts the knife with which she intended to kill. We are planning to ask if there is a box in which we can put it. She panics about the staff being questioned about it, and she is confused when her words are ignored. The group is discussing whether this helped. We are split between "She can only get one more" and "But it will require time and effort during which she can change her mind."
Friday
I am in a hospital at a patient meeting who does not know how to help. Ever since it was received, she went from overdosing and going to A & E to get hurt when she was herself. Everyone agrees that she is now exposed to greater risk of death before she is received.
It seems impossible to let her go. Therapy has never been offered to her and there is a strong argument that she has been sent to a specialist hospital far away to get her. I feel like I'm becoming unpopular when I point to the lack of therapy in these professional places.
We often send people to places that promise intensive therapy and offer a bit more than the limitations. We are willing to explore community opportunities, but feel half-way. No one feels good in his business.
When the door closes in the ward behind me, that patient stays in my head. It joins others who may die during the weekend (1 out of 10 people with a diagnosis will be killed). I'm driving home knowing what I have not done, but the best I could do.
* Some details have been changed
If you would like to contribute to the My Work Week of Your Public Business Service, contact us by email at sarah.johnson@theguardian.com
Source link